Including new Marine Serre, Gucci, and Palace collabs, plus Paris Hilton's
NYFW appearance
via Instagram @htownstore
HTOWN DEBUTS NEW SS21 CAMPAIGN
The Hoxton-based boutique, which announced its arrival last September, has dropped its SS21 offering in a new editorial. Featuring pieces from Martine Rose, Y/Project, and Ahluwalia – labels that welcomed the bricks and mortar edition of Harry Fisher's agency with launch exclusives last year – the campaign also features fits from Spencer Badu and Saul Nash, in a nod to its dedication to nurturing young talent. Shop your picks here.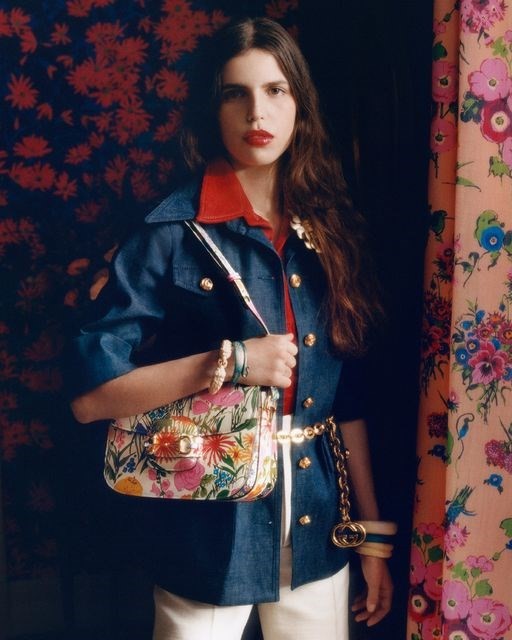 Gucci x Ken Scott Foundation
GUCCI COLLABORATES WITH KEN SCOTT
It's likely you'll recall Gucci's Epilogue collection, the one presented back in July where Alessandro Michele employed the studio team as models? Well, the latest capsule to emerge from that line sees Michele honouring Ken Scott, an American designer who lived in Milan in the 60s and 70s and was fondly nicknamed the 'Fashion Gardener'. Produced in collaboration with the Mantero Foundation, the line is comprised of brilliant floral prints (naturally), while the accompanying campaign images were shot by Mark Peckmezian. You can shop the pieces here.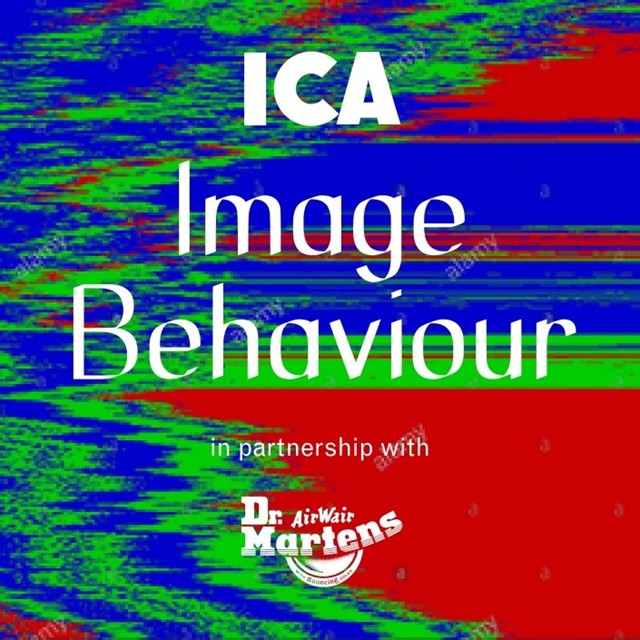 ICA x Dr. Martens
THE ICA, WITH DR. MARTENS, WANT TO HELP YOU
The pandemic has not exactly been kind to the arts, with galleries and cultural spaces closed for most of the last 12 months, and many who work there left protesting for their jobs. A new initiative from the ICA and Dr. Martens hopes to change the narrative, offering £60,000 in grants. Specifically focused on those who work with film and moving image, this week's announcement confirmed seven grants; one artist will receive a production grant of £30,000, while six more will receive a £5,000 grant. Learn more, here.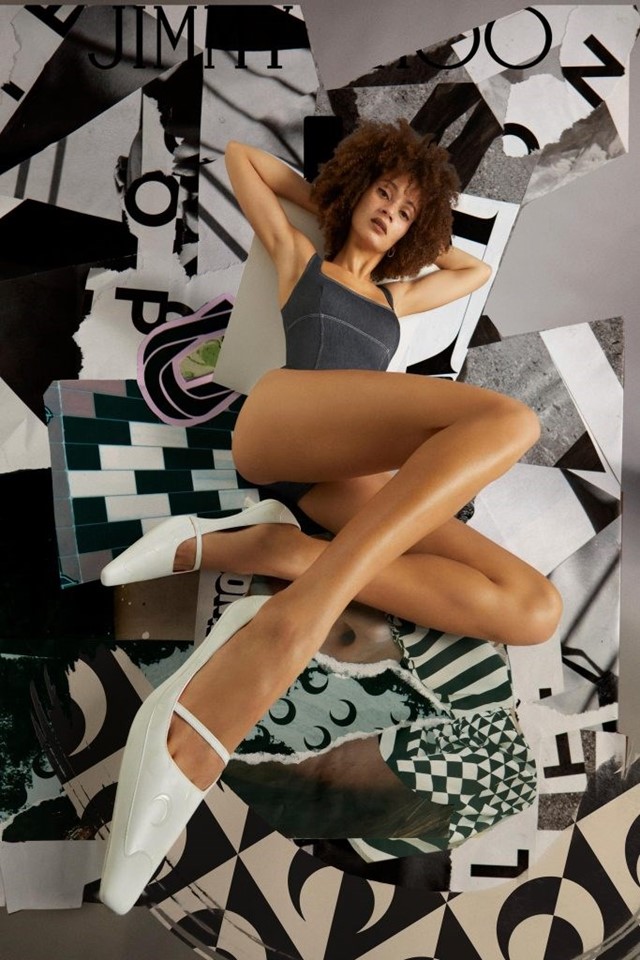 Mariane Serre x Jimmy Choo
MARINE SERRE'S CRESCENT FOR JIMMY CHOO
Marine Serre devotees, a new era of the famous crescent moon this way beckons: six new footwear styles, produced in collaboration with Jimmy Choo. Among them, a reimagining of the Jimmy Choo Faro boot – so beloved by Serre, the designer wore it to meet creative director Sandra Choi – as well as a heeled Mary-Jane, a sturdy lace-up boot, and a trainer. Shop the collection here.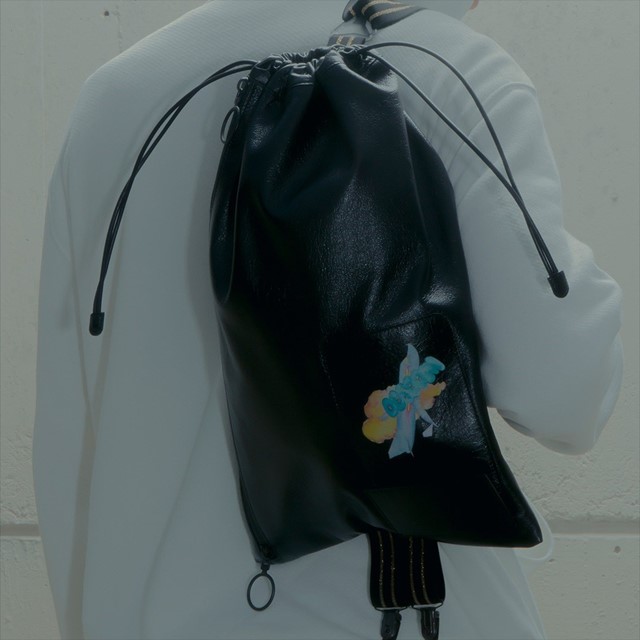 Off-White x Andre Walker
OFF-WHITE DROPS NEW ANDRE WALKER COLLAB
Part of the Off-White Foundations program, in which Virgil Abloh invites guest creatives to co-develop new collections, this week the label dropped its latest co-sign with designer Andre Walker. Described on Instagram as "an elevated, enigmatic collection for all genders," the capsule line includes graphic tees, bags, and sweats featuring an abstract airplane motif that represents the relationship between consumers and the designers, bringing them along for the journey. The line can be shopped here.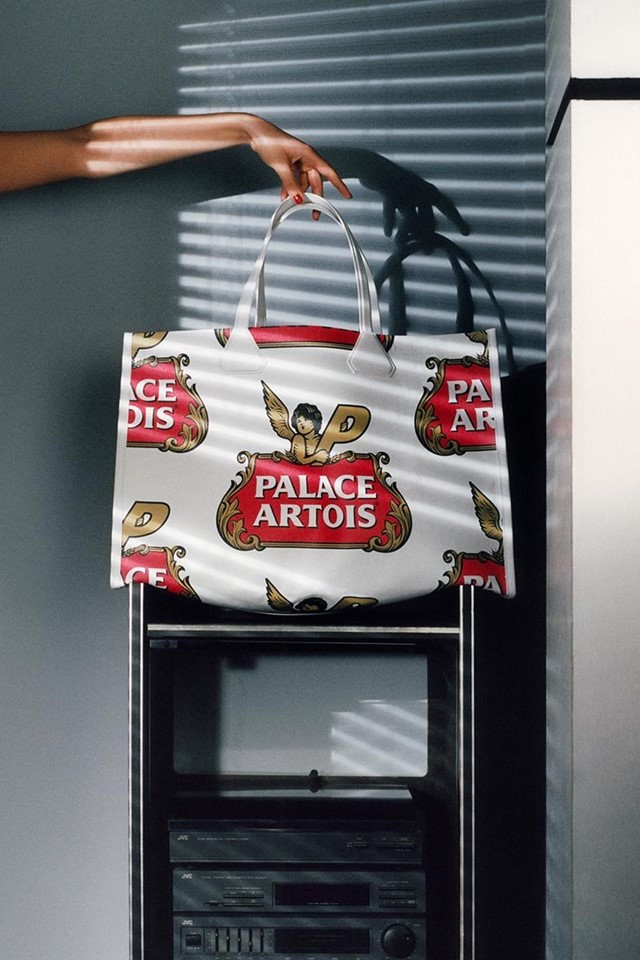 Palace x Stella Artois
PALACE TEAMS UP WITH STELLA ARTOIS
London's go-to for good-looking collabs – think Evisu, remember Ralph Lauren, and put respect on the name Jonah Hill – for Palace's latest hook up the label has partnered with Stella Artois. Not the first time Palace has teamed up with an alcoholic bevs brand (step forward Ciroc) but the first time you've been able to wear it. Featuring printed shirts, embroidered sweatshirts and matchy denim jackets and jeans, find it here.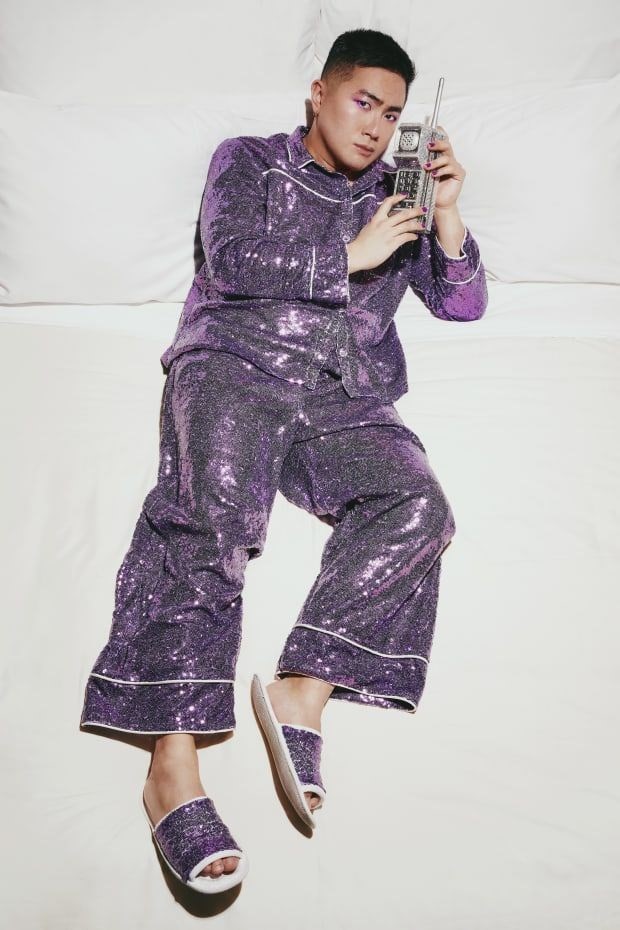 Christian Cowan AW21
CHRISTIAN COWAN TAPS PARIS HILTON FOR A FASHION THING
In a fantastic send up of fashion things, Christian Cowan this week partnered with Motorola for a new short titled, A Fashion Thing. Starring SNL's Bowen Yang and Chloe Fineman – as well as Justine Skye and Parker Kit Hill – the film celebrates Paris Hilton's oft-photographed pink flip phone, with a surprising video call and a diamante-encrusted razr. Does Hilton deliver her iconic "that's hot" line? Watch the video here to find out.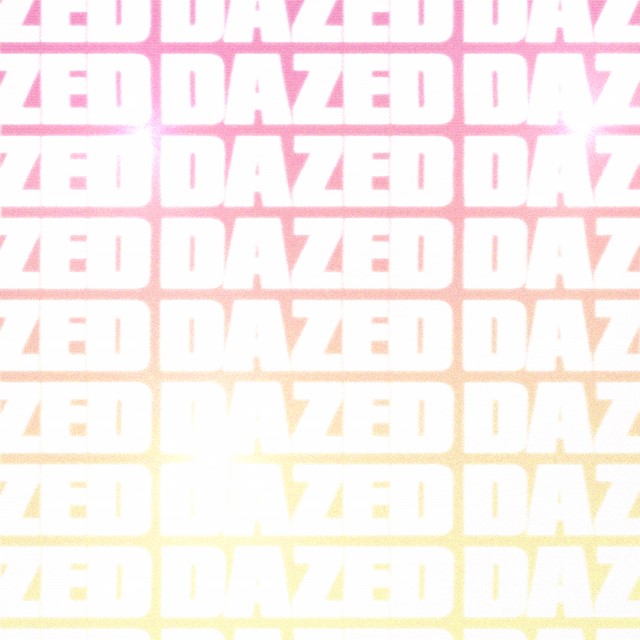 courtesy of Instagram/@mrkimjones
THE DESIGN MUSEUM TO HOST A NEW SNEAKER EXHIBITION
Opening 30th April, all (COVID) things being well, this spring, London's Design Museum is set to host an exhibition all sneakerheads will want to see. Sneakers Unboxed: Studio to Street will explore the phenomenon of sneakers, looking at the subcultures it's spearheaded and the process behind your favourite designs. Book your ticket here.