From Bella in Bulgari to Drake hanging out at
Nike HQ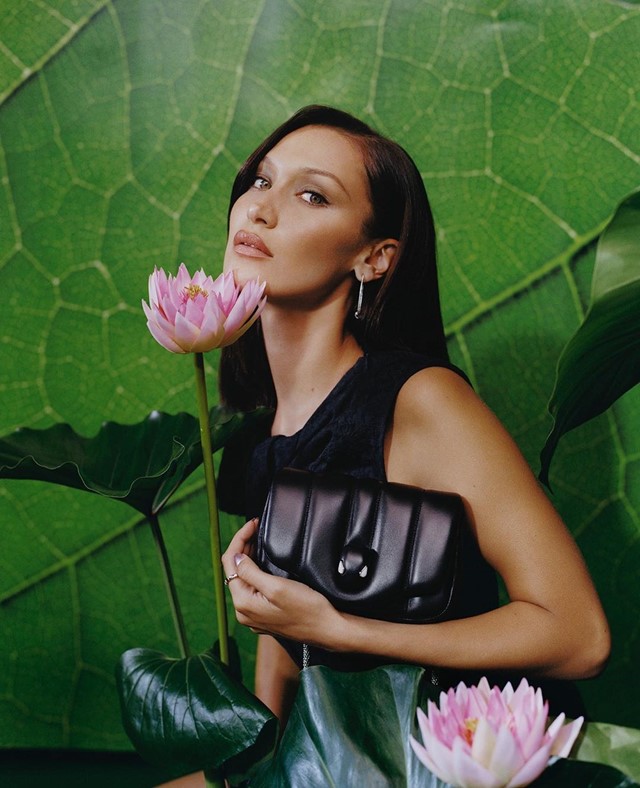 Courtesy of Bulgari
Bella Hadid stars for Bulgari x Ambush
This week, Ambush – the fiercely modern jewellery and ready-to-wear brand founded by Yoon and Verbal – revealed its latest collaboration. This time, the link up was between Yoon and Italian luxury jewellery and accessories brand Bulgari, and saw the designer reimagining the house's Serpenti Forever bag. A campaign shot by Tyler Mitchell featuring Bella Hadid, Xiao Wen and Ellen Rosa was released to celebrate the launch.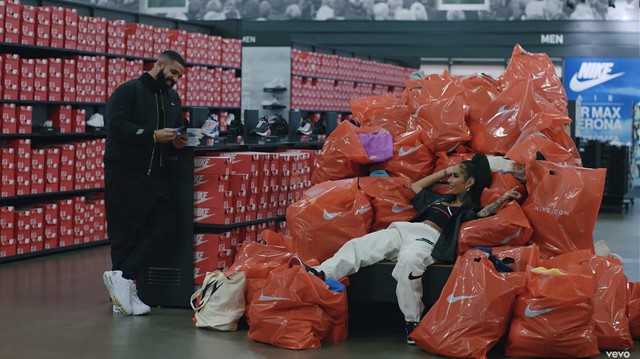 via Drake on Vevo
Drake unveils new video, shot at Nike HQ
Last year, you may remember Drake's appearance in the epic Nike group shot that included the likes of Matthew Williams, Yoon, Adwoa Aboah, Virgil Abloh, Travis Scott, and Rosalía – to name a few. It seems Champagne Papi is forging even closer ties with the megabrand – his new video for single "Laugh Now Cry Later" was filmed at Nike HQ in Portland. Sooo... we getting a collab or?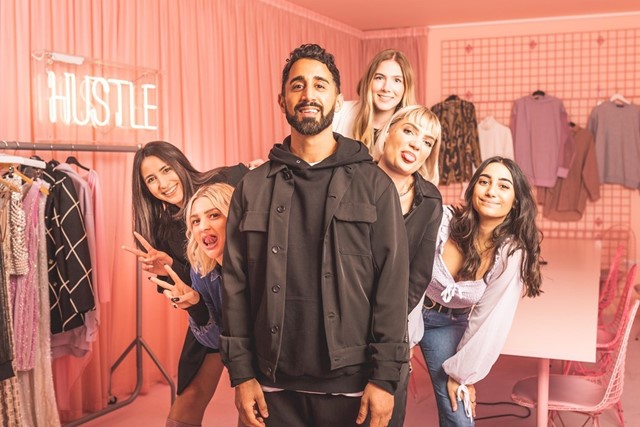 Courtesy of Channel 4
Channel 4's Inside Missguided airs
A documentary series on British fast fashion retailer Missguided launched on Channel 4 this week, but not to the kind of critical acclaim the channel was likely hoping for. The four-part series drew criticism on Instagram for glossing over any meaningful conversation on the ethics and labour practices of the fast fashion industry, instead opting for a superficial girlboss narrative – read more about it here.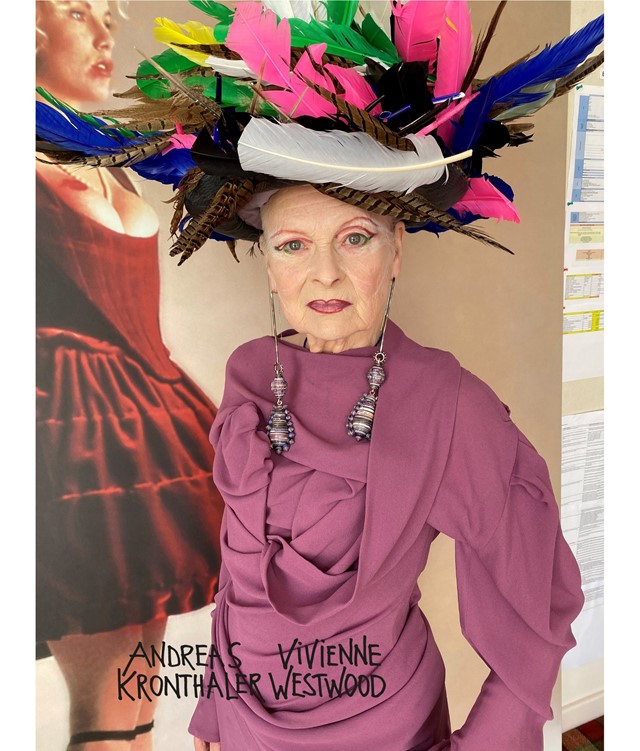 Courtesy of Vivienne Westwood
Vivienne Westwood features in DIY campaign
While we're all sloping about the house in seen-better-days tees and trackies, Vivienne Westwood has been turning a whole lot of looks in quarantine – with Insta-husband Andreas Kronthaler getting behind the camera to capture each and every one of them. Now, the designers drop the campaign for Kronthaler's AW20 collection, shot around the brand's studio. Between putting out weekly messages about the state of the planet on IG and protesting Julian Assange's extradition dressed as a canary we're not sure how they had the time tbh, but here we are.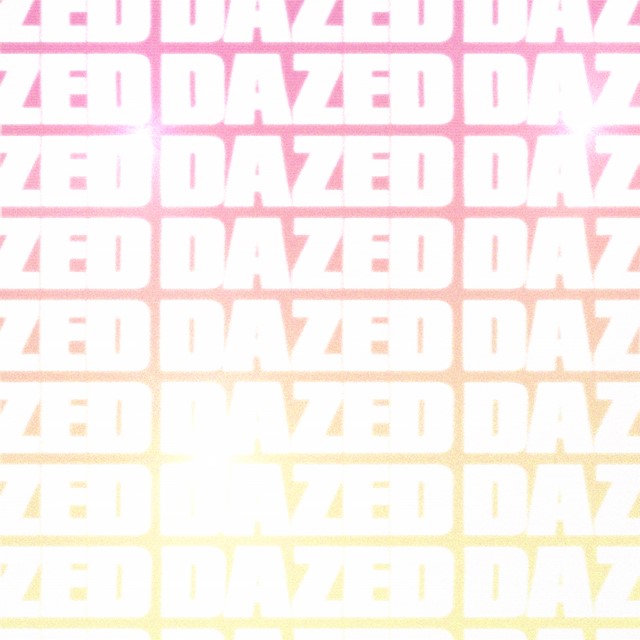 via @mowalola on Instagram
Mowalola is making thongs
Continuing to give the people what they want, the London-based, Nigeria-born designer Mowalola teased a tie-dyed, logo-emblazoned thong on her IG this week. With her latest drop landing on her website tonight, stay tuned to see if the style makes the cut.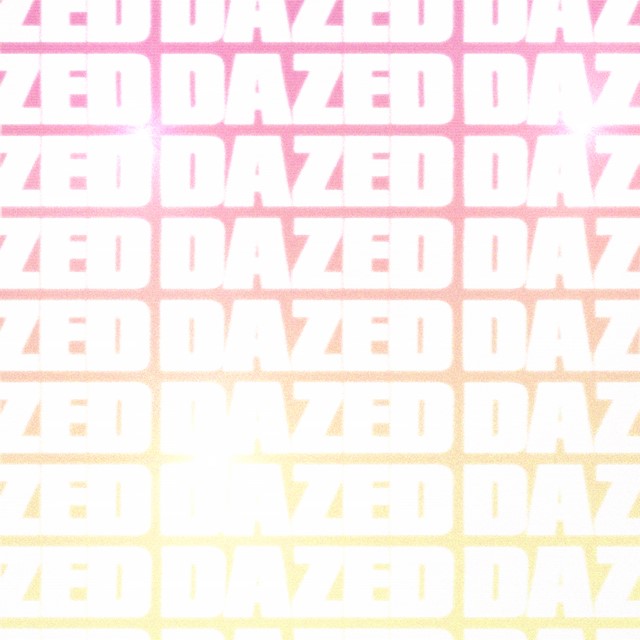 via @fenty
Ajani Russell is a new face of Fenty
Rihanna dropped her latest FENTY campaign, which this time around takes the form of a film featuring Skate Kitchen members Dede Lovelace, and Ajani Russell, who featured on this year's Dazed 100. The short shows the pair skating around the sun-drenched streets of NYC in looks from Ri's summer 2020 collection, as they talk about their style and the freedom skateboarding offers them.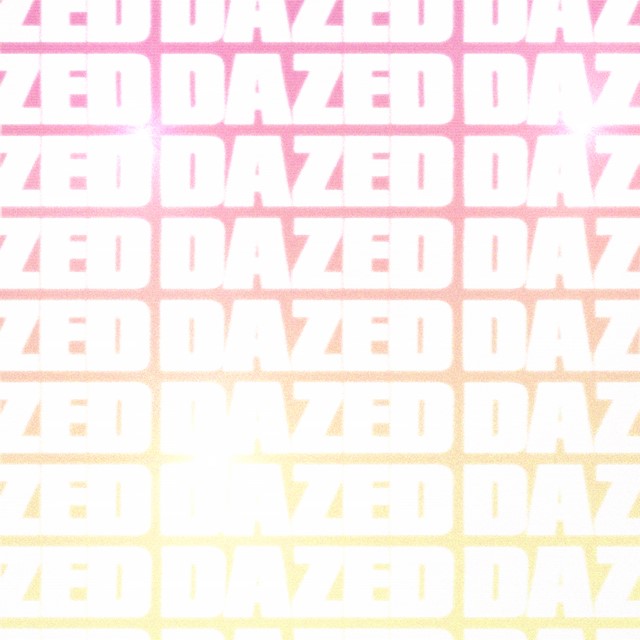 via @bstroy.us
B.Stroy release collection
Last year, emerging brand BStroy put on a presentation in NYC which featured a series of hoodies bearing the names of schools famous for tragic shootings. The pieces – which featured bullet holes alongside names including Sandy Hook and Columbine – quickly became controversial, picking up widespread news coverage and backlash from the families of some shooting victims. The label's young designers, who didn't plan on going viral, said their intention was not to sell the statement-making pieces but instead to encourage a dialogue about gun violence, and that their conceptual message was overlooked by some as "lazy" profiteering – likely because they are young Black men. The designers have continued to honour the decision not to sell the items, but this week released a collection that takes inspiration from the original hoodies without mimicking them. "We are in fact a progressive creative entity with ideas to offer and not gluttons for attention," they say.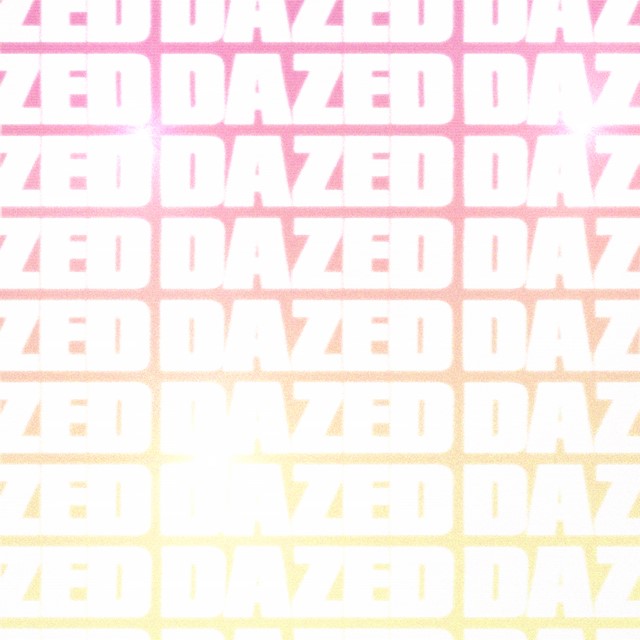 via @sheekswinsalways
Shaniqwa Jarvis has a Converse launch
Artist and photographer Shaniqwa Jarvis – who's captured everyone from Dev Hynes to Cardi B – is the latest creative talent to join forces Converse, with a new collaborative Chuck Taylor dropping this week. In tribute to her late father, Jarvis's iteration features an over-exposed photographic floral print, as well as a corduroy tongue in homage to the trousers he used to wear.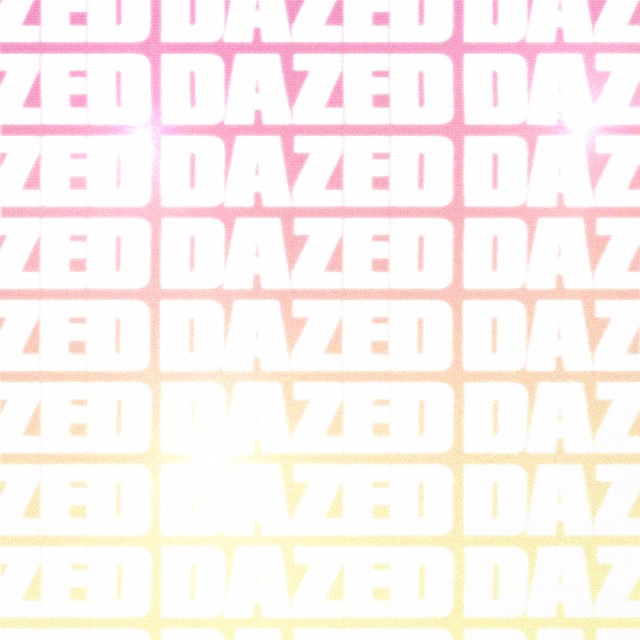 via @cphfw
Copenhagen Fashion Week happened
Following shortly behind Virgil Abloh's Shanghai show, Copenhagen kicked off its biannual fashion week – with, by the looks of things, a business as usual mentality. Although some designers provided hand sanitiser and masks, the street style pictures got people wondering... Isn't there meant to be, like, a pandemic happening right now? Denmark, btw, had less than 16k confirmed Covid cases – in the UK, we had 316k.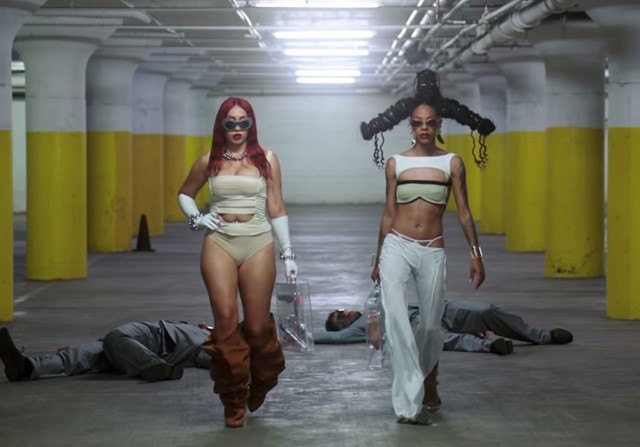 Rico Nasty and Kali Uchis release "Aquí Yo Mando"
While we're still recovering after Beyoncé dropped monumental visual album Black Is King, and Cardi and Megan debuted the bop that is "WAP" last week, Rico Nasty and Kali Uchis unleashed "Aquí Yo Mando" on us. Tbh, we're not complaining, particularly given it's yet another feast for the eyes when it comes to the fashions – with archival Vivienne Westwood corsetry, vintage Chanel, and splashes of Y/Project finished with 00s Versace and Galliano-era Dior-inspired hair by Iggy Rosales and Preston Wada. Read about the hair looks on Dazed Beauty here.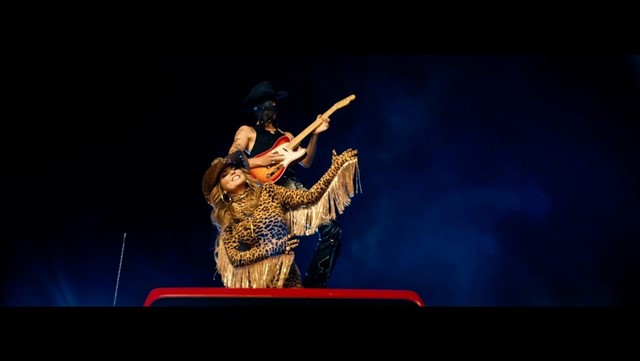 Courtesy of PIAS
Shania Twain brings back her iconic leopard print
The all-leopard-print lookthat Shania Twain wears in her 1997 video for "That Don't Impress Me Much" is a certified piece of fashion history. So good news: Twain has once more dug out the leopard print, this time for an appearance in new, aptly-titled Orville Peck track "Legends Never Die". Watch it here.