September beckons us to get organised, find grounding and take inventory of our actions, as we begin the month in
detail-oriented Virgo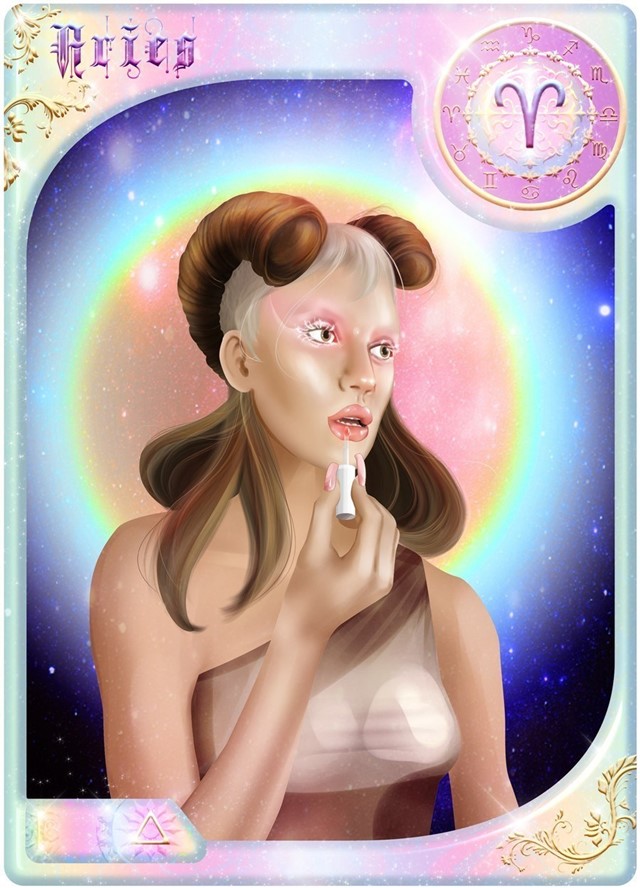 ARIES// ARIES RISING
Mars is stationed in Gemini, making you ambidextrous, talkative and perhaps occupying two timelines at once. September is about choices, dear Aries, and you are called to choose healing. Your body is a turbo-charged vehicle, subject to sudden bursts of energy and outbursts. It's important to recharge. 
The Full Moon in Pisces illuminates hidden desires, and may invoke feelings of isolation. You are evaluating themes of personal identity, learning new things, experimenting with new personas and modalities. For the next six months, you are in a cycle of great and lasting change. Follow curiosity. Watch out for gossiping. Set your sights on new terrain. 

Aries Beauty Product Recommendation: Jones Road Miracle Balm in Bronze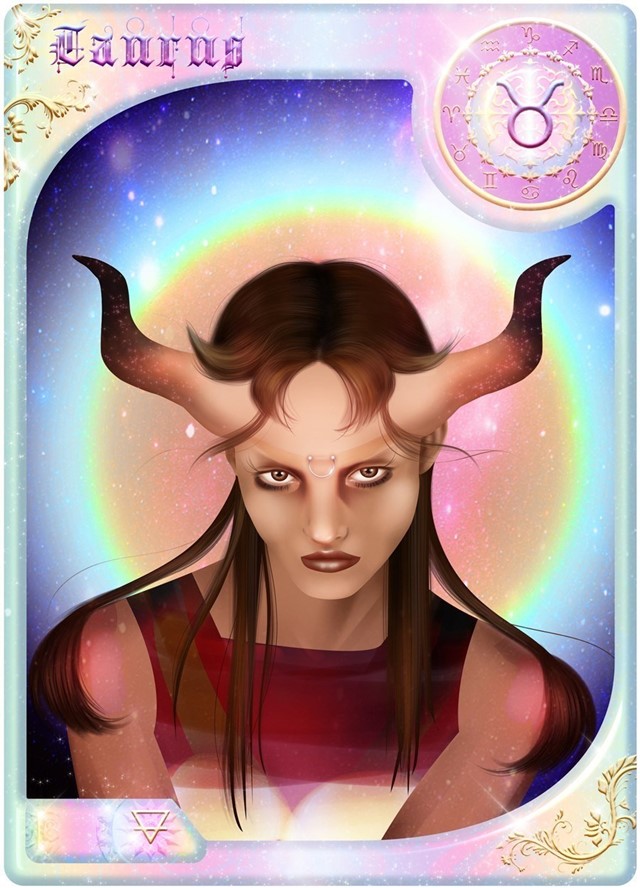 TAURUS// TAURUS RISING
With Venus, your ruler, occupying Virgo, you are pleasantly ushered into a season of productivity and refinement. August was a month of intensity, synchronicity and realisation. It's time to ground those realisations by taking applied actions and embodying a higher level of intelligence. 
Mercury stations retrograde on the 10th in Libra, helping you examine where you need to vocalise your desire for love and intimacy. Old flames may reappear in your life and it's a good time to revisit conversations that need closure. You are someone who prefers to attract rather than chase, but September is asking you to switch the script when it comes to your dating experience. Challenge norms. Embrace the unconventional.

Taurus Beauty Product Recommendation: Youth to the People Superfood Cleanser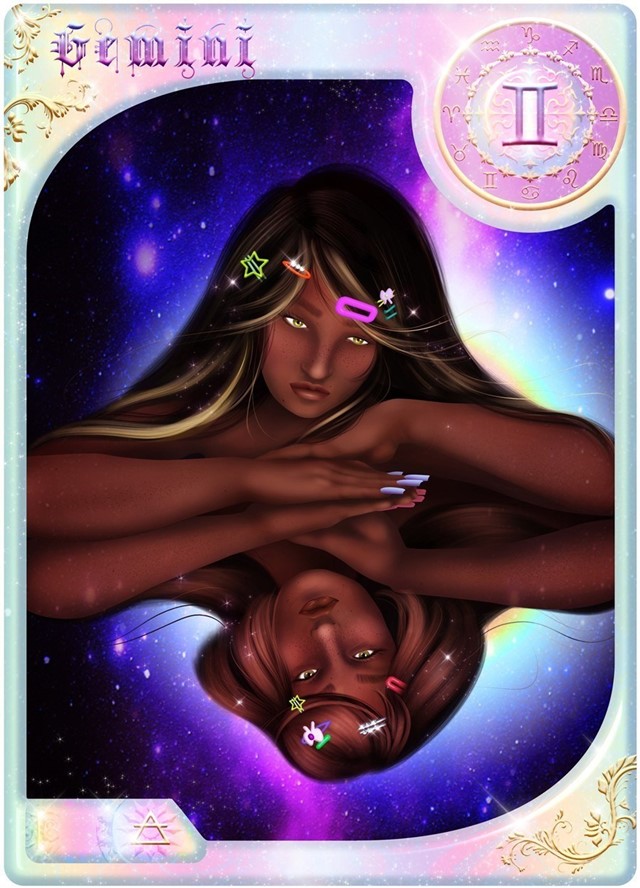 GEMINI// GEMINI RISING
Virgo season encourages you to declutter your home environment and make necessary adjustments that provide you with a clear-headed, organised living space. Something important is culminating for you, dear Gemini, as the Full Moon on the 10th illuminates important milestones in your career sector. With Mercury, your ruler, retrograding in fair-faced Libra, you are eager to curate your home and work spaces to match the career you want. 
From there, you are taking inventory of future hopes and wishes, and examining what you believe is possible next. With Mars in your sign for the next six months, and your fight-or-flight reflexes are finely tuned for battle. Try to commit to your own self betterment, rather than attempting to adjust anyone elses direction.

Gemini Beauty Product Recommendation: Haeckels Biome Balance Serum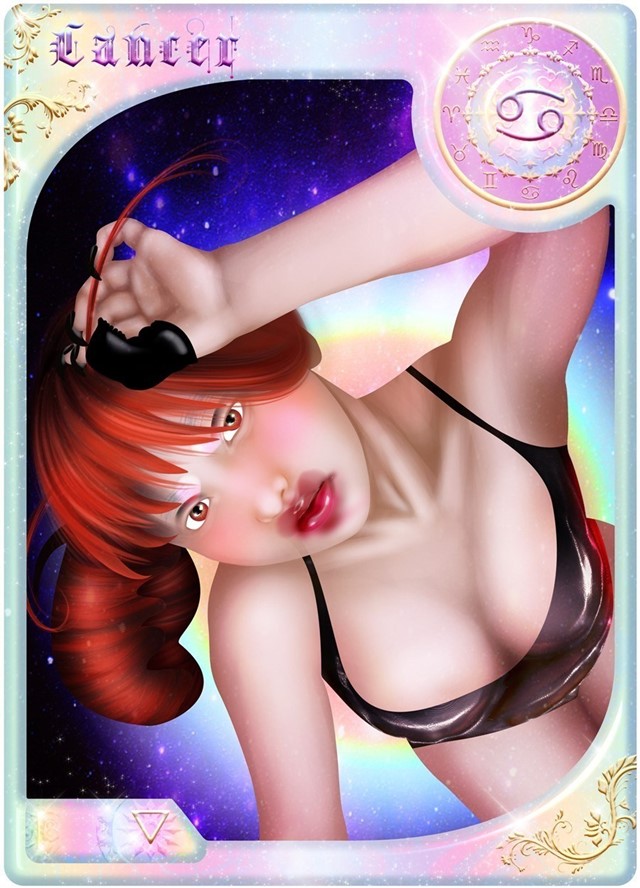 CANCER// CANCER RISING
September is all about communication and revisiting conversations you once found daunting and impossible. You will be pleasantly surprised about how well you are received when you speak from the heart. A Full Moon on the 10th followed by the dreaded Mercury retrograde may make you feel nostalgic and introspective. 
You spent a good deal of early 2022 in an inward space, but perhaps it is time to examine the stories you have about the world at large that keep you so insular. Adventures await late September, as your sector of travel, growth and expansion is highlighted. It's time to make new connections and clear space for friendships and dynamics that involve reciprocity and honesty. 

Cancer Beauty Product Recommendation: Half Magic Chromaddiction Shimmer in Periwinkle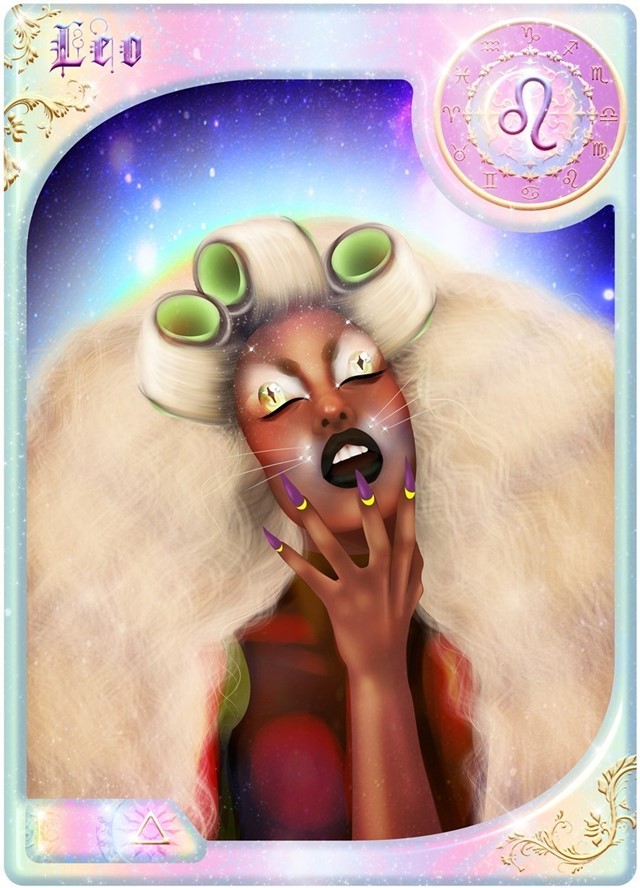 LEO// LEO RISING
After a dramatic Birthday season, September is a call to take up more calculated, methodological habits, particularly in relation to your finances. You may be looking for investors, and with Venus anointing your sector of self-worth and finances, abundance is on the horizon. Utilise this month to challenge any scarcity programming that interferes with your ability to receive. 
You have a boundless, fantastical appetite for the finer things and all of your wildest dreams can be met. Match those dreams with grounded action and remember to focus on what you want, not what you don't have. Communicational hiccups may be in store, as Mercury stations retrograde in Libra on the 10th. This retrograde falls in your third house of communication, strengthening your resolve to examine your inner dialogue and encouraging you to have conversations of closure and compromise. 

Leo Beauty Product Recommendation: Tatcha the Dewy Skin Cream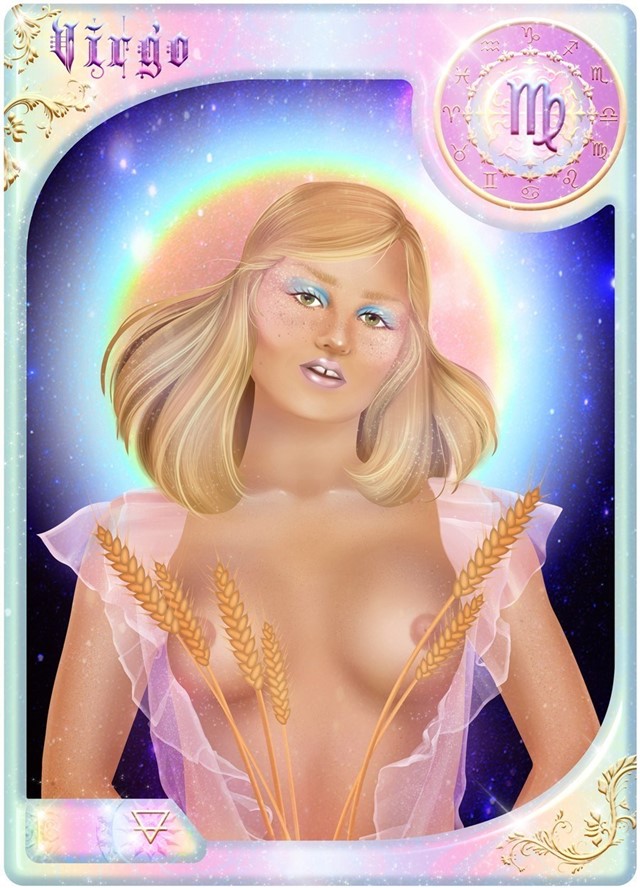 VIRGO// VIRGO RISING
September asks you to examine if you are trying to achieve progress, or perfection. Reserving inner bouts of love for an unattainable version of self in a far off future is not sustainable. The version of you with wounds, with flaws, with quirks is deserving of more love. Mercury retrograde in Libra allows you to find balance between the idealised self and your shadow, as you learn how to practice homeostasis. You are ready to embody a new identity, perhaps experimenting with style and character.  
The later half of September emphasises how you relate to the material, dear Virgo, and it may be time to take note of where you allow anxiety or worry to dictate your spending. Try taking steps out of your comfort zone. 

Virgo Beauty Product Recommendation: MAC Cosmetics Art Library: It's Designer Eyeshadow Palette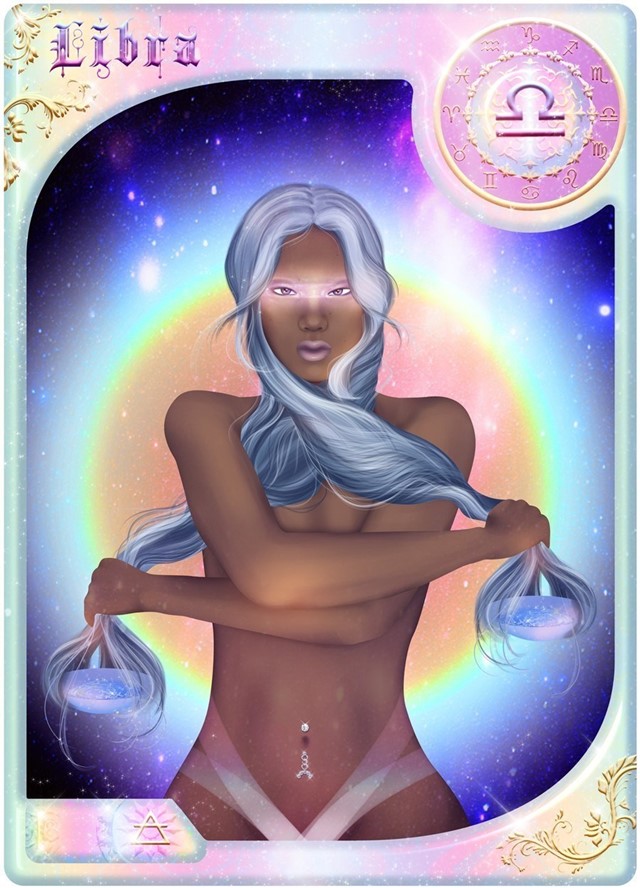 LIBRA// LIBRA RISING
Happy Birthday, early Libras! The first half of the month may bring hidden information about your past to light, and encourages you to take a breather and indulge in solitude. Social pressures in August may have made you overextend yourself and early September is your call to hone in on your sense of safety and spiritual wellness. 
Mercury retrogrades through your sign starting on the 10th, you have the chance to reevaluate your movements and intake of information. Reconfiguring relational patterns and examining your own propensity to be codependent is a theme for most of 2022. It may be one of those months where exes circle back and old friendships seem to haunt you, so take some time to do personal inventory around what you are looking for in one-on-one dynamics.

Libra Beauty Product Recommendation: Mount Sapo All-Over-Oil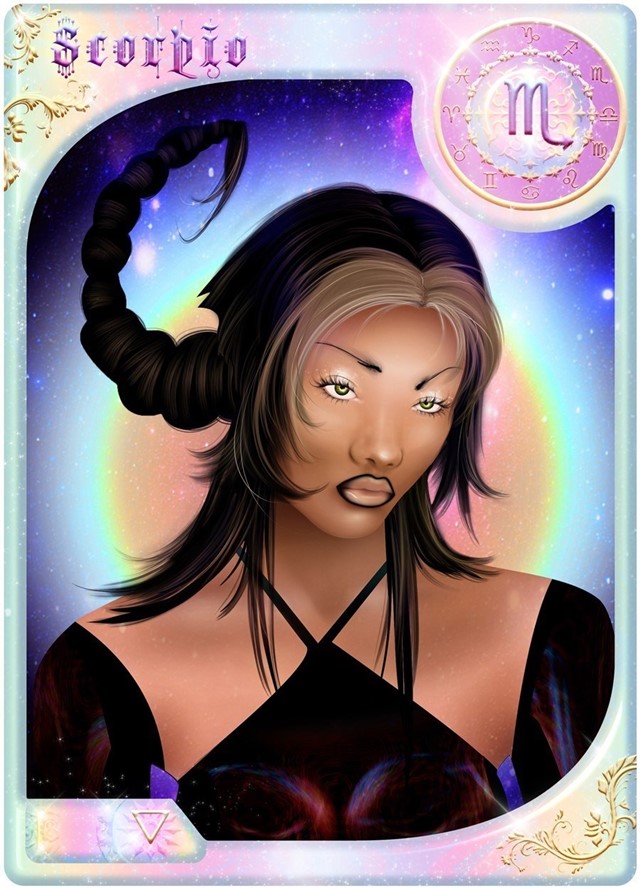 SCORPIO// SCORPIO RISING
September emphasises your need for social appreciation from your community and you may be surprised by how well you are received when you allow yourself to step out. Your extroverted mood can help you gain recognition from a wider audience, so long as you keep your actions calculated and precise. It's an important season for examining diet, health and alcohol consumption – and evaluating how you spend time with fellows. 
Your traditional ruler, Mars, is in Gemini for the next six months and you may find yourself busy, chatty and overwhelmed with choices. Avoid gossip and instead speak about wishes you want to materialise. The combination of duplicitous Gemini energy and Mercury Retrograde encourages you to be mindful of your language. 

Scorpio Beauty Product Recommendation: Escentric Molecules Escentric 05 Eau de Toilette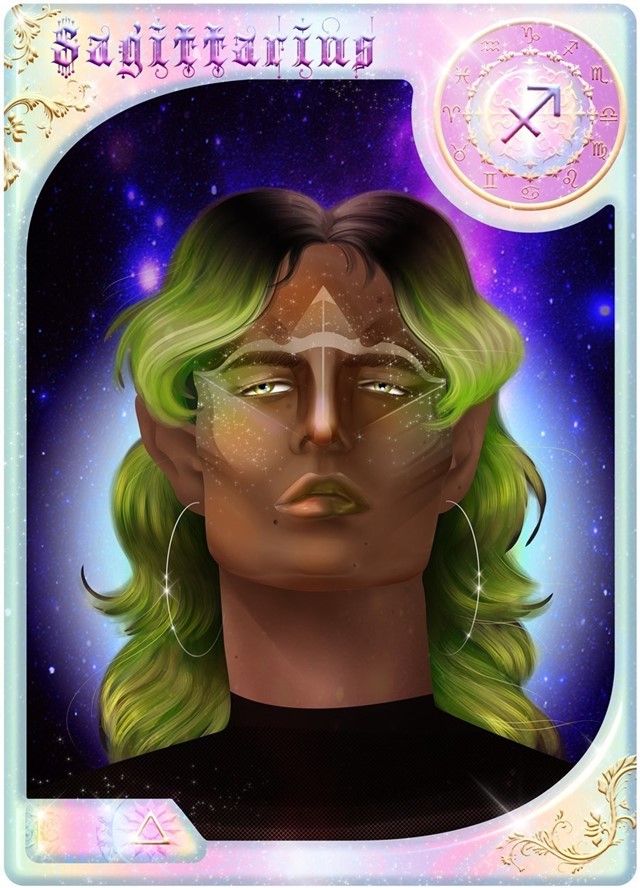 SAGITTARIUS// SAGITTARIUS RISING
August felt like a perpetual party and although the non-stop fun suits you, this month is about career moves. You are imbued with a renewed sense of hope, clarity and inspiration for career matters. Direct this buoyant outlook towards what you want next. With Jupiter in Aries, you are seated on a million probabilities, each one equally appealing. 
Remember to take care of your body this month and become more disciplined about routine. Your problem solving abilities may come in useful in the workspace, pushing you into the spotlight. Financial abundance is well underway, so long as you can balance your vision with action. 

Sagittarius Beauty Product Recommendation: Victoria Beckham Beauty ​​Cell Rejuvenating Priming Moisturiser in Golden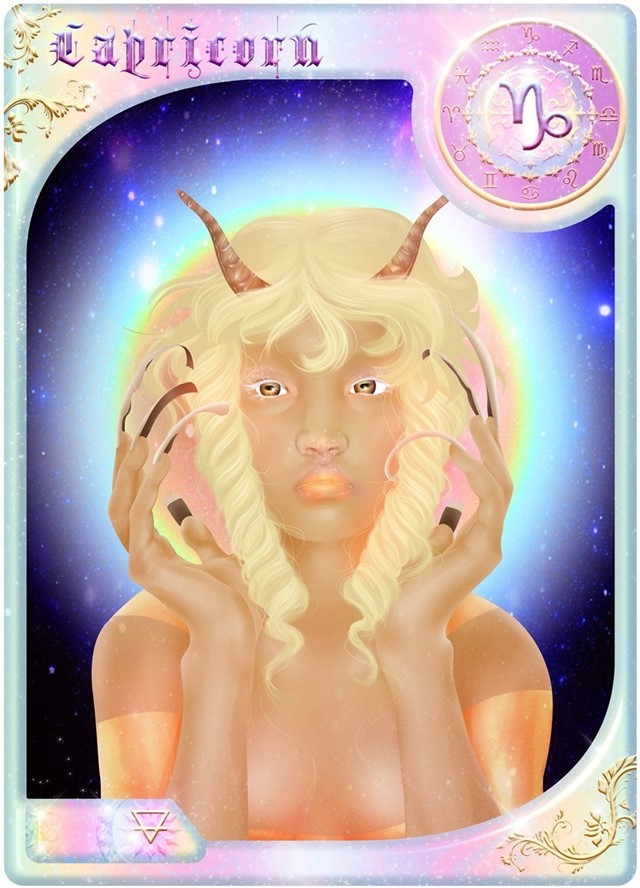 CAPRICORN// CAPRICORN RISING
It's time to surrender your desire to control what others perceive and let yourself explore uncharted territory. As Virgo season lights up your sector of travel and foreign lands, you may find yourself in dire need of distance from the mundane. You are eager to find deeper meaning, to open your mind to new perceptions and find answers. 
Whether you are stepping foot on new terrain or simply accessing new realms of thought, September promises permanent change. Remember, Mercury stations retrograde in Libra on the 10th, which may lead to occasional delays and a revisitation of old work contracts. Decide that reality is conspiring to help you in unexpected ways. 

Capricorn Beauty Product Recommendation: FACULTY by Juan Nail Sticker Collaboration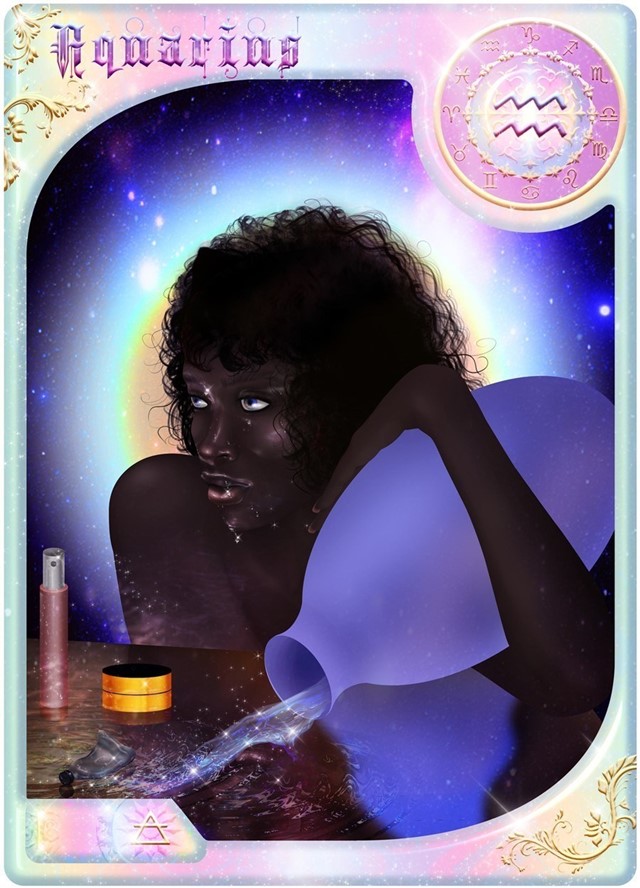 AQUARIUS// AQUARIUS RISING
September encourages you to inspect your own need for intimacy and challenge the norms that prevent you from being vulnerable with your close counterparts. As the Sun glides through your sector of shared energy, it is time to prod at hidden desires for depth and rebirth. 
Are you allowing yourself to be known by others? What deep, psychological processes have you prevented yourself from sharing? Set intentions that infuse your life with sincere connection and play with your personal magnetism. 

Aquarius Beauty Product Recommendation: La Roche-Posay Cicaplast Baume B5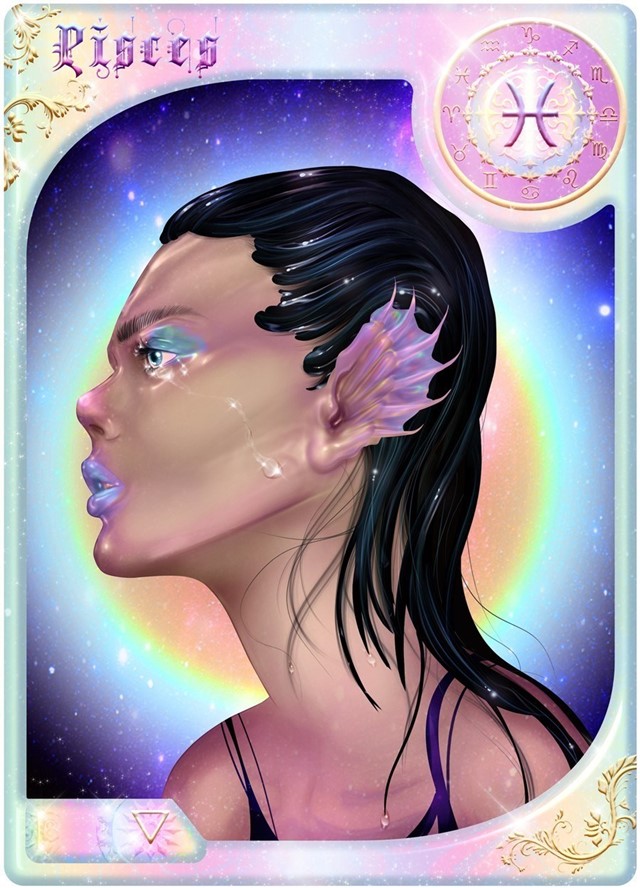 PISCES// PISCES RISING
September encourages you to make adjustments to your relationships, as the sign of Virgo rules your house of partnership. It is time to stop martyring yourself for others' causes and instead, look for collaboration and balance. Discern when it is appropriate to rescue others, and when to work on keeping your energetic field clear. 
The Full Moon in your sign on the 10th of September illuminates your sense of self and has you shedding old paradigms of identity that kept you in victimhood. September offers you the chance to lay down a new framework in assembling a routine of relating. As Mercury retrogrades through Libra, karmic relationships and buried emotional material may unearth itself in order to be cleared.

Pisces Beauty Product Recommendation: Sarah Chapman Liquid Facial Resurfacer Exfoliator