The month of scales has us seeking harmony, balance, and equilibrium – particularly
in relationships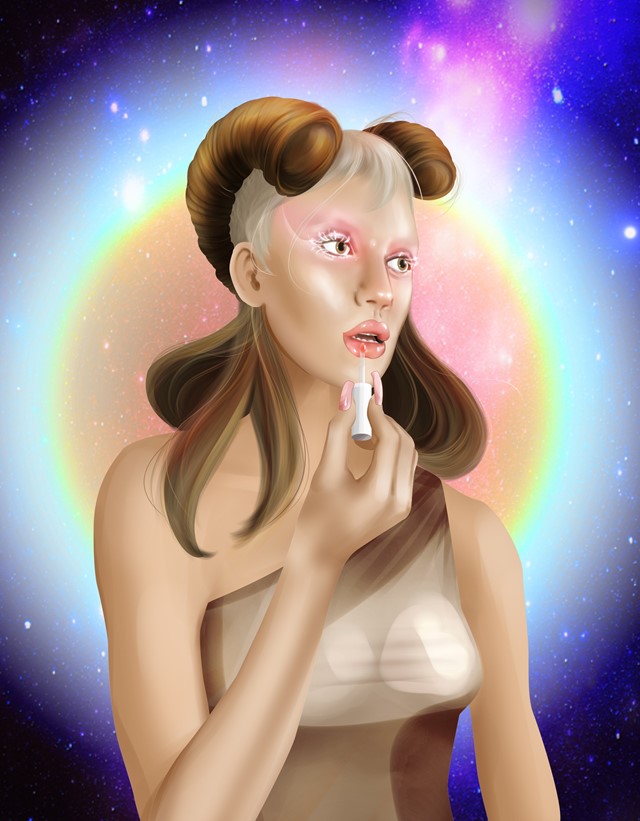 ARIES/ ARIES RISING
October places a heavy emphasis on your one-on-one relationships. As your ruling planet, Mars, is conjunct the Sun in Libra for most of October, you are perhaps more combative and passionate than usual in love and friendship. You are a trailblazer, a leader and warrior. But October is asking you to share the spotlight, to focus on others. Try and ask yourself what your closest confidants are mirroring back to you, and where you are being shown what you don't like within yourself. A New Moon on the 6th occurring in your sector of partnership suggests that you should jot down intentions regarding what you want from others. How can you get your emotional needs met? Are you being brave? How can you be bold in your pursuit of love? A Full Moon in your sign on the 20th is an opportunity for you to release all that you perceive is holding you back.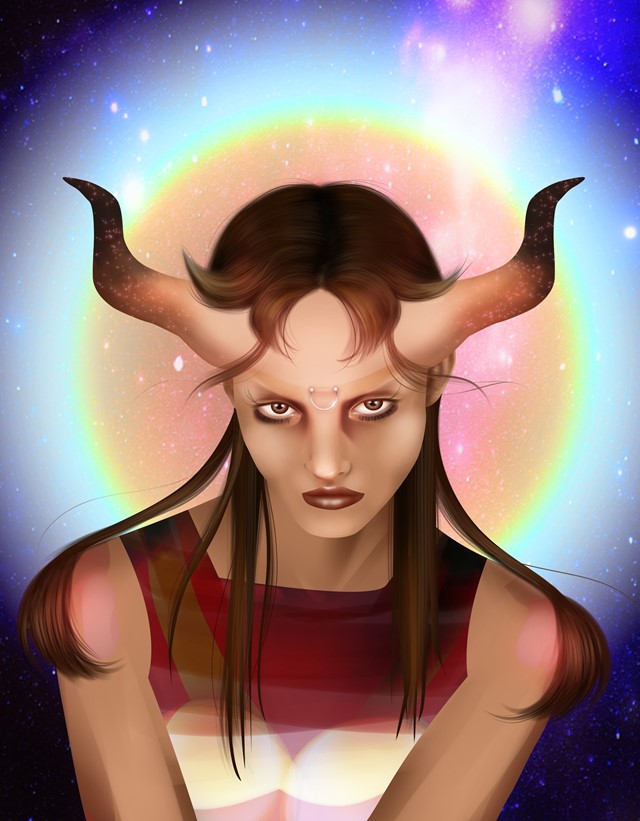 TAURUS/ TAURUS RISING
With Mercury retrograding through your sector of daily routine and health, you may be reevaluating how you can restore equilibrium. It is time for you to consciously commit to finding balance within your schedule and avoid getting burnt out by overworking. On the 6th, the Sun pairs up with warrior planet Mars on the New Moon – and you are called to action. This date is perfect to set intentions for a more refined work-health balance. Your ruler, Venus, moves through your sector of deep and impactful intimacy on the 7th, encouraging you to give more of yourself to a significant other. You are supported in exploring deeper connections even further, when the Sun moves into your opposite sign of Scorpio on the 22nd.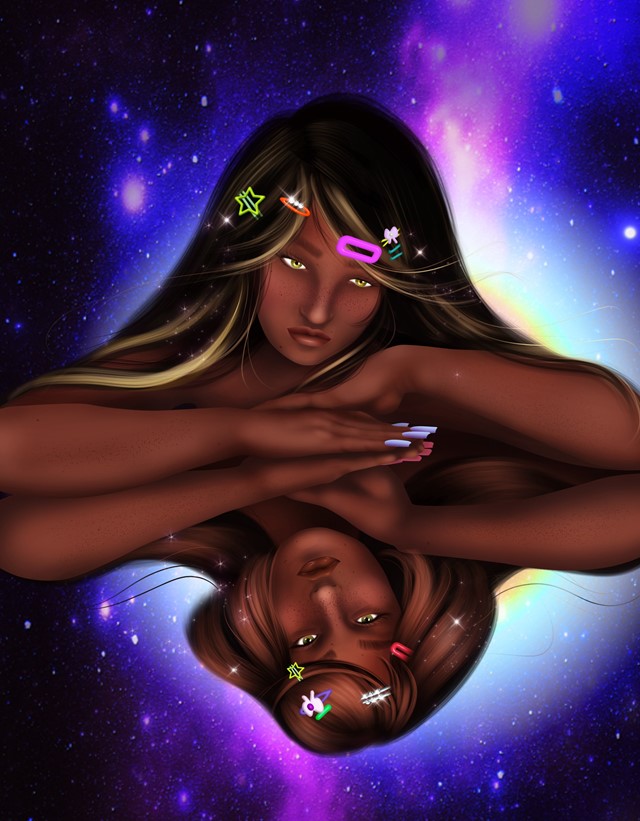 GEMINI/ GEMINI RISING
October begins with the third mercury retrograde of 2021, gracing the relationship oriented sign of Libra. If you have been finding yourself trying to guess what a partner is thinking, or getting caught up in over-analysing messages, give yourself a break. Try and self-soothe and be present to your own emotions rather than letting your mind tell you stories. A New Moon on the 6th encourages you to set intentions around your one-on-one relationships. From then onward, connecting with others should ease up, as Venus transits your sector of partnership. Watch out for flared tempers on the 20th, during the Full Moon in Aries. Here you are challenged to release core wounds impacting your sense of identity and pursuit of goals.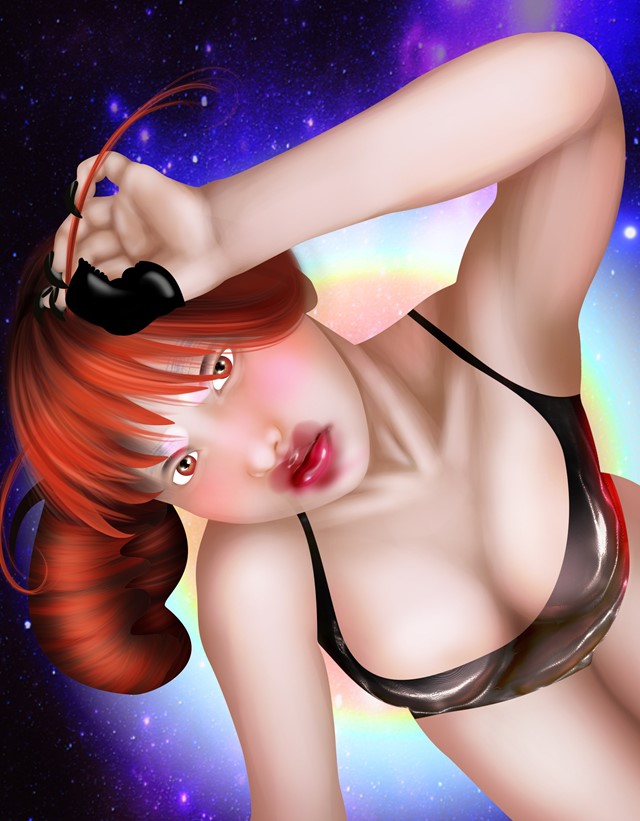 CANCER/ CANCER RISING
Mars and the Sun are passing through the sign of Libra in close proximity for early October, amplifying the stakes in relationships. Watch out for flared tempers and miscommunications, as Mercury is also retrograde until the 18th. If you are looking for courage or momentum in an existing relationship, set some intentions on the New Moon in the 6th. Here, you are granted the courage and resolve to go after whatever your heart desires. See it clearly in your minds eye and trust the universe to do the rest. You are learning to find balance between your rich emotional landscape and the external world. The month culminates with the Sun entering fellow water sign Scorpio, and you are driven by deep desires, passion, and transformation.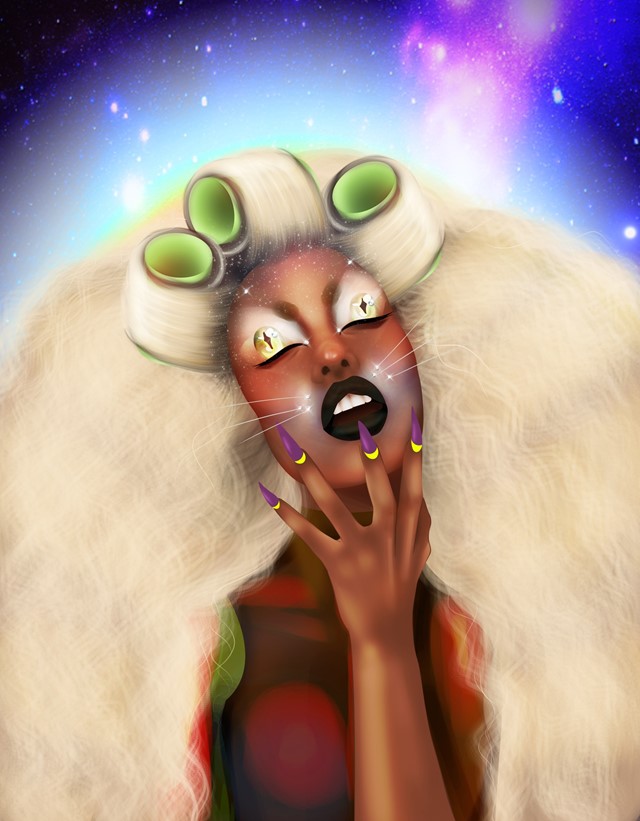 LEO/ LEO RISING
Double check your emails and don't text your ex, as Mercury is retrograding through Libra, the sign of relationships. As the Libra energy highlights your communication sector, use this time to evaluate how your voice reaches others. It is a good time for networking, and your social schedule will be bustling as usual. It is a good time to revisit subjects you are interested in learning, and expand your mind. On the 8th of the month, Venus moves into your sector of romance and play, imbuing you with rose-tinted glasses and potentially bringing romance into your life. This is a wonderful time for playing, creativity, and fun. On the 18th, Mercury stations direct, easing communication issues and making it easier to think reasonably. Watch out for flared tempers on the 20th, as we have a fiery Full Moon in Aries.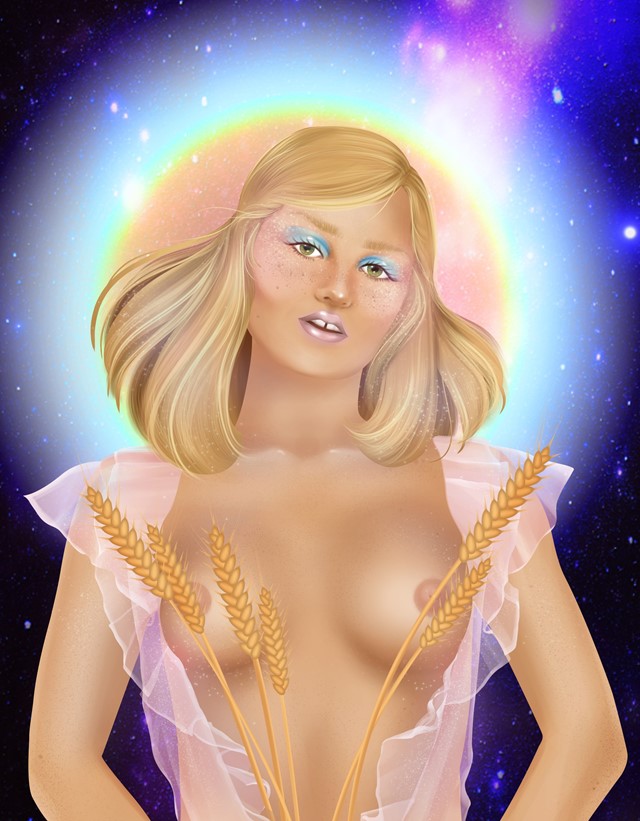 VIRGO/ VIRGO RISING
The Sun is gleaming over your sector of finances and self worth, encouraging you to find balance between spending and earning, as well as giving and receiving. One of your biggest lessons is about surrendering to perfectionism, and having compassion for yourself, rather than striving towards impossible ideals. Try and ease up on focusing on small details, and have love for the journey. A New Moon on the 6th provides you with hope in work matters, and you can use this date to set clear career goals in motion. Remember, finding inner balance will show up in the external too. The more you can reshape your picture of self worth, the better. The pace quickens when Mercury stations direct on the 18th, followed by a fiery Full Moon in Aries on the 20th. Big potential for career success is just around the corner.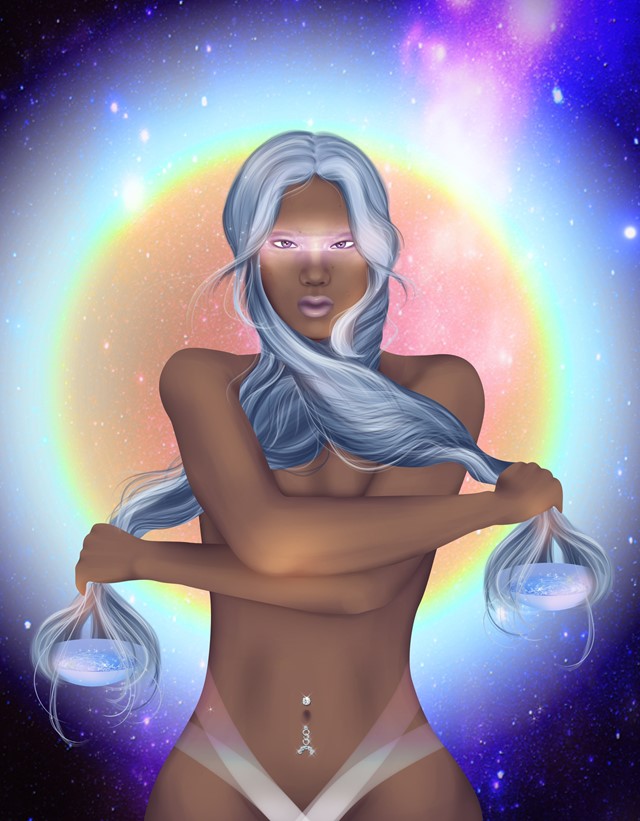 LIBRA/ LIBRA RISING
Happy Birthday, Libras! Your birthday season is coinciding with Mercury retrogrades, so be wary of hiccups and miscommunications. October is a busy month, with Mars transiting with the Sun. So be wary of burning yourself out with birthday extravaganzas and social obligations. You are being called to reacquaint yourself with your own power and sense of personal mission. What do you want in the year ahead? What are you going after? You are a pretty receptive sign, but October pulls you into the momentum of doing. The New Moon in your sign on the 6th calls you to assert yourself and focus on what you need. Set intentions around how you can return to your own inner landscape peacefully rather than focusing so much on the external. The Full Moon in Aries on the 20th (occurring right after Mercury stations direct) asks you to let go of partners and friends that take more than they can give. Stay true to your boundaries.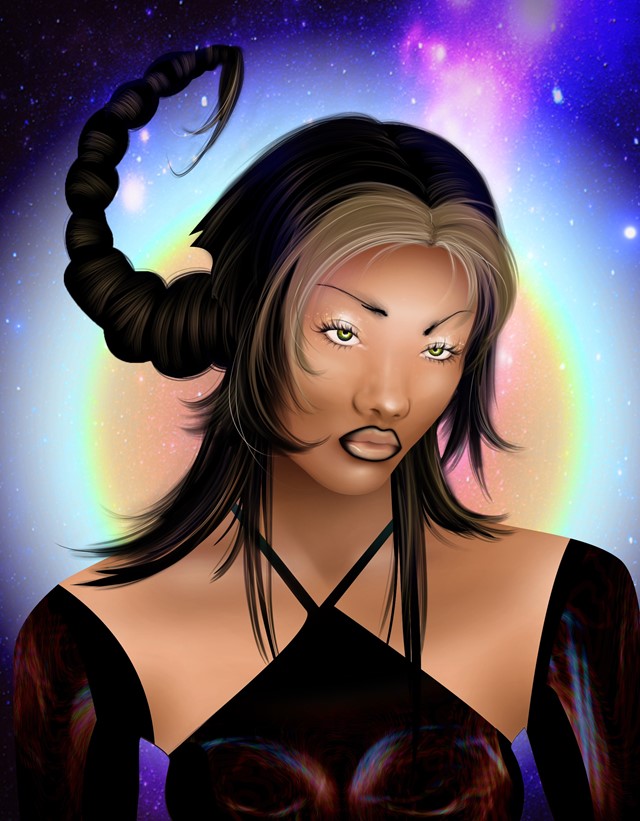 SCORPIO/ SCORPIO RISING
The month begins with Venus in your sign until the 8th, and you are learning how to curate more beauty for yourself and environments, decidedly making things more sultry, seductive, and artistic. There is a contrast in energies, however, as Mercury is in retrograde and the Sun transiting with Mars during early October.  You may have to hold your tongue and watch out for unchecked impulses to charge into battle. Try and find an equilibrium between your desire to assert yourself and also remain open to love. The pace quickens on the 18th when Mercury stations direct – just in time for your birthday season. As always, birthdays can be a time of self reflection, but in this case, you are energised, motivated, and driven by passion.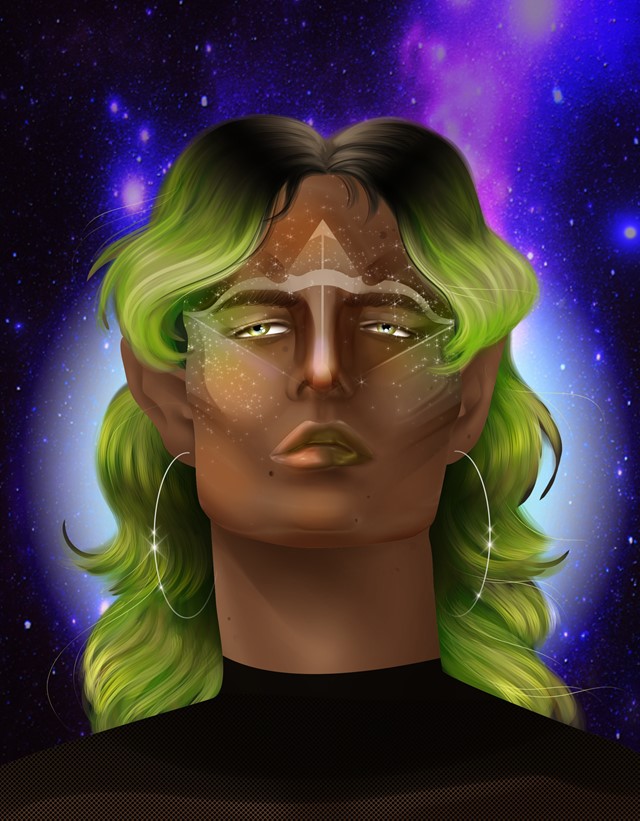 SAGITTARIUS/ SAGITTARIUS RISING
The Sun in social Libra is transiting your sector of friendship and community for the first two weeks of October, highlighting group dynamics and encouraging you to network. With Mercury retrograde, however, be wary of gossip and miscommunication. Trust your own instincts when you are getting mixed signals. Venus moved into your sign on the 8th, gracing you with a sense of romance and pleasure. Use this energy to attract things towards you, rather than chasing. You are a seeker by nature, but sometimes you can resist arrival – so take some time to set clear intentions around what you want in close relationships. The Full Moon on the 20th lights up your sector of partnership, creating calamity between your desire for boundless freedom and deep intimacy.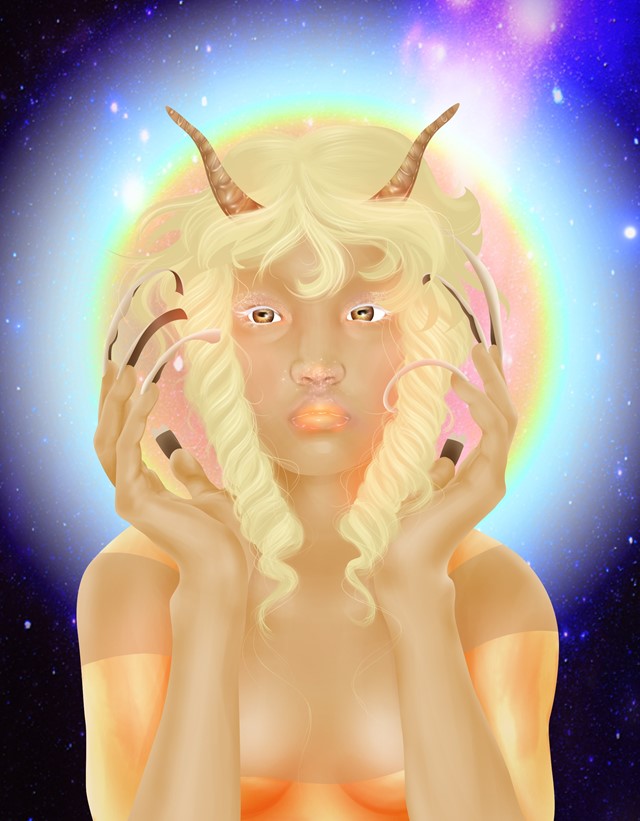 CAPRICORN/ CAPRICORN RISING
Hard work pays off in October, dear Capricorn. As your ruling planet Saturn stations direct, it creates tangible avenues for success. On a more troublesome note, Mercury is retrograding through Libra until the 18th, highlighting communication issues in relationships. Attachment styles vary from person to person, and you may find yourself weaving articulate stories about others' intentions. Try to harness this energy wisely and use it for self reflection. The pace quickens in the latter half of the month, encouraging you to dot off your professional to-do list and set clear goals for the road ahead. Matters of the home and family are illuminated by the Full Moon in Aries, enlisting you to reflect on your upbringing and how it has shaped the person you are becoming. What do you want to leave in the past? How are family dynamics informing your present lifestyle?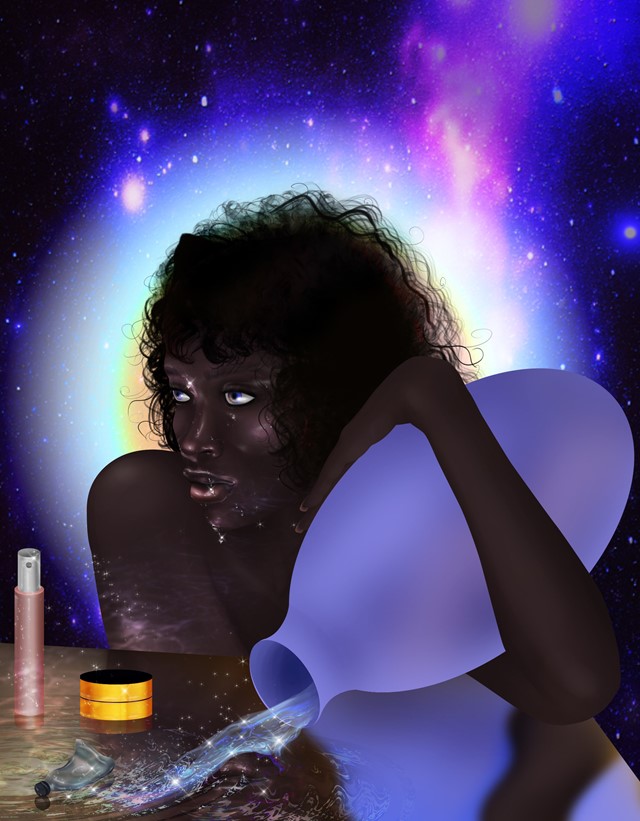 AQUARIUS/ AQUARIUS RISING
It's been a year of hard work and rich reward, with both Jupiter and Saturn gracing your sign. If you feel like you spent September learning hard lessons, the good news is both Jupiter and Saturn station direct this month, paving way for greater abundance and expansion. It's a time of both trials and tribulations, but rich rewards. Mercury is retrograde in the sign of Libra until the 18th, prompting you to examine your thinking and speaking when it comes to partnership. Mars in Libra is supporting you in creative innovations that you are ready to implement into practical steps. Your vision for the future is becoming clearer and more pronounced. In the latter half of October, your social networks and friend groups are accentuated. Creative collaborations and new friendships are waiting for you.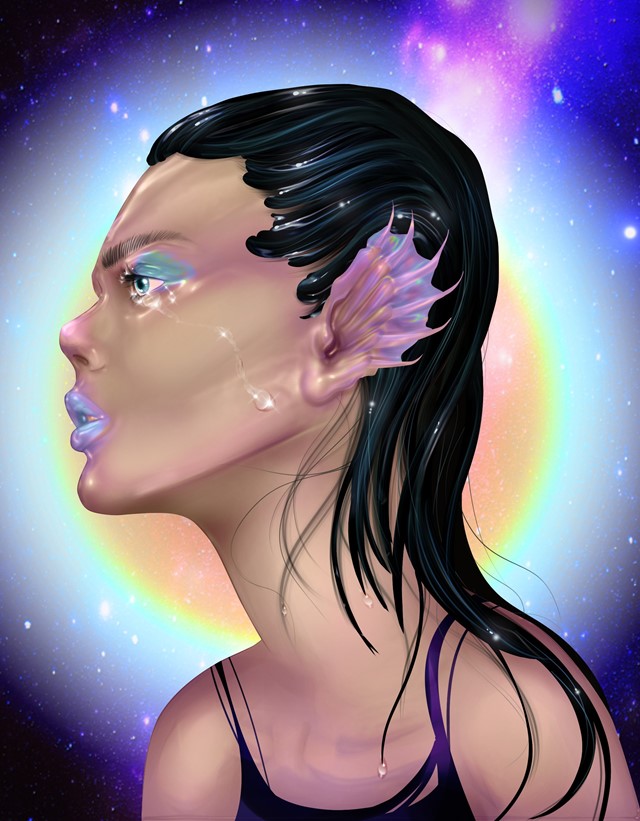 PISCES/ PISCES RISING
Although Libra is usually associated with finding balance and harmony, October is amping up the emotional intensity and asking you to dive headfirst into intimacy. You may find old wounds from previous relationships start to resurface as Mercury retrogrades through Libra. Try to cultivate greater empathy and compassion for yourself. It is important to surrender old emotional baggage, and try to love like you've never been hurt. The New Moon on the 6th can help you transform through intention setting, and encourages you to be fearless and clear in your resolve to find love (both through others and within yourself). Once Scorpio season sets in on the 22nd, you will have cultivated a greater understanding about yourself, your journey, and your next grand adventure.