The congresswoman shares her beauty routine, while arguing against those who call beauty and
self-care frivolous
"There's this really false idea that if you care about make-up or if your interests are in beauty and fashion, that that's somehow frivolous," everyone's favourite congresswoman Alexandria Ocasio-Cortez says, as she applies a vitamin C serum to her face.
"The reason why I think it's so important to share these things is that femininity has power, and in politics there is so much criticism and nitpicking about how women and femme people present ourselves," she continues. "Just being a woman is quite politicized here in Washington."
In a new tutorial for Vogue, AOC takes us through her beauty routine whilst simultaneously, flawlessly, schooling us all on everything from gender inequality to how the queer community have paved the way on how we use beauty as a means of power and self-expression. 
Starting off with skincare, Ocasio-Cortez begins by applying an Estee Lauder toner, followed by a vitamin C serum, moisturizer, and SPF. She then moves onto make-up, explaining she switches between two foundations – Nars's lightweight tinted moisturizer and Estée Lauder Double Wear Stay-in-Place Makeup – depending on how much coverage and stamina she needs from her base that day. She then goes in with a colour corrector for the bags under her eyes ("Welcome to life in politics!), concealer, and contour, moving seamlessly from advising on contour placement to calling out the pink tax and the pressure put on women to look perfect at all times.
"In my opinion a pink tax is not just about money, it's also about time," she says. "If waking up in the morning and doing your make-up gives you life then that is amazing and you should do it. But what we are also seeing all too often is that women who wear make-up also make more money." At this point, she says, make-up stops being about choice and starts being about patriarchy. "If we look attractive to men, then we will be compensated more. And that, to me, is the complete antithesis of what beauty should be about."
With a make-up routine full of millennial favourites from Glossier to Fenty Beauty and Anastasia Beverly Hills, AOC shares how beauty has given her confidence and joy while doing a job that comes with a heavy spotlight. "I went from working in a restaurant to being on cable news all the time," she says. "I initially really struggled with that. At a certain point, I just learned that you cannot get your feelings of beauty and confidence from anyone but yourself…. If I'm going to spend an hour in the morning doing my glam, it's not going to be because I'm afraid of what some Republican photo is going to look like…. It's because I feel like it."
Her trademark red lipstick, a Stila's Stay All Day Liquid Lipstick in the shade Beso, gives her a boost of confidence and helps her look put together, she says, while the glitter eyeshadow she's recently started experimenting with has brought her pleasure despite being initially worried about what people would think.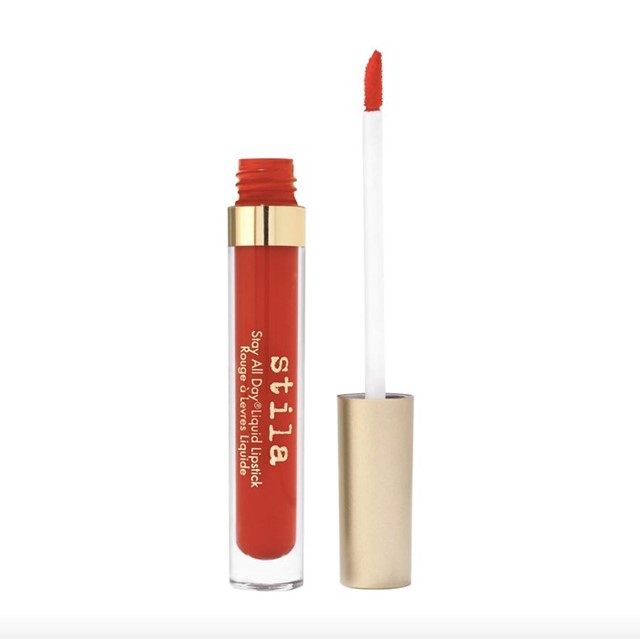 The Lipstick
Stila Stay All Day Liquid Lipstick in Beso
Buy it here.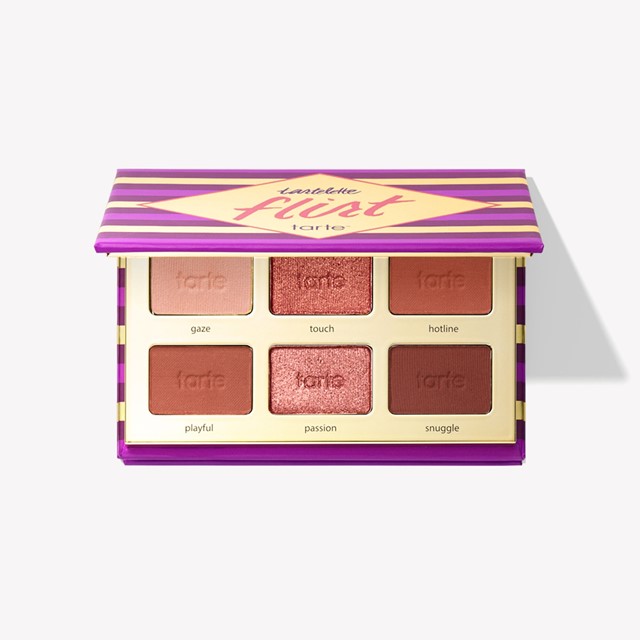 The Palette
Tarte Tartelette Flirt Eyeshadow Palette
Buy it here.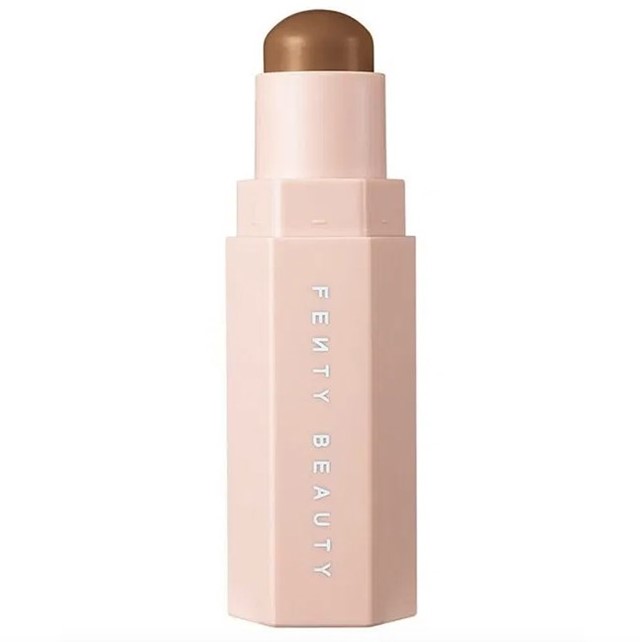 The Contour
Fenty Beauty Match Stix Matte Skinstick
Buy it here.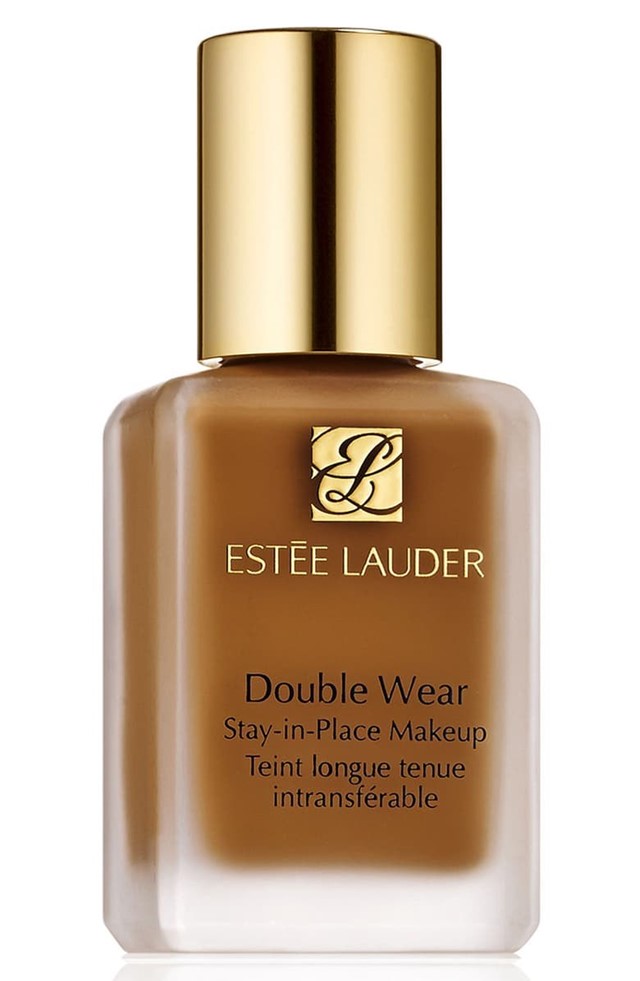 The Foundation
Estée Lauder Double Wear Stay-in-Place Makeup
Buy it here.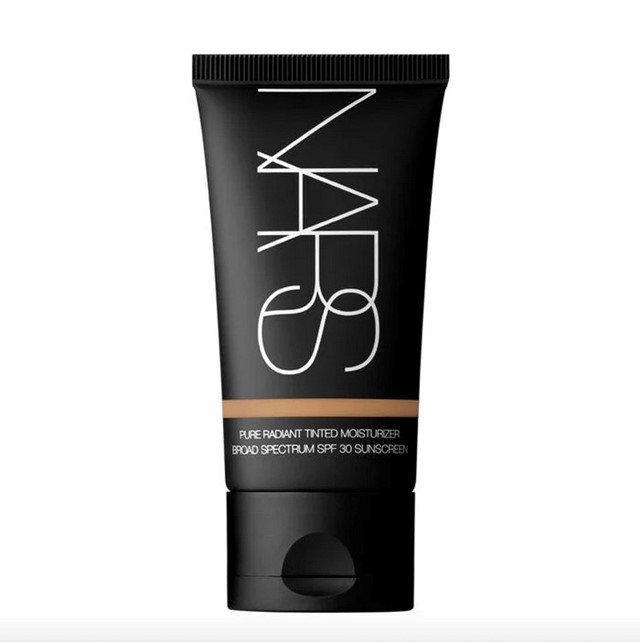 The Tinted Moisturiser
Nars Pure Radiant Tinted Moisturizer SPF 30
Buy it here.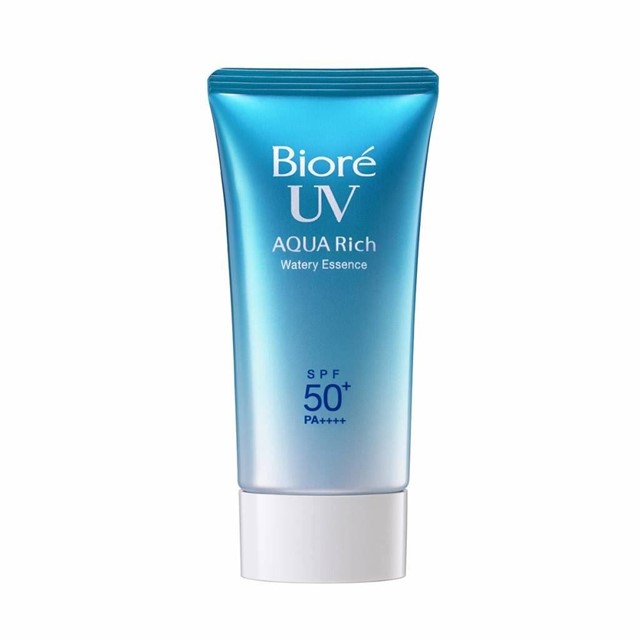 The SPF
Biore UV Aqua Rich Watery Essence Sunscreen
Buy it here.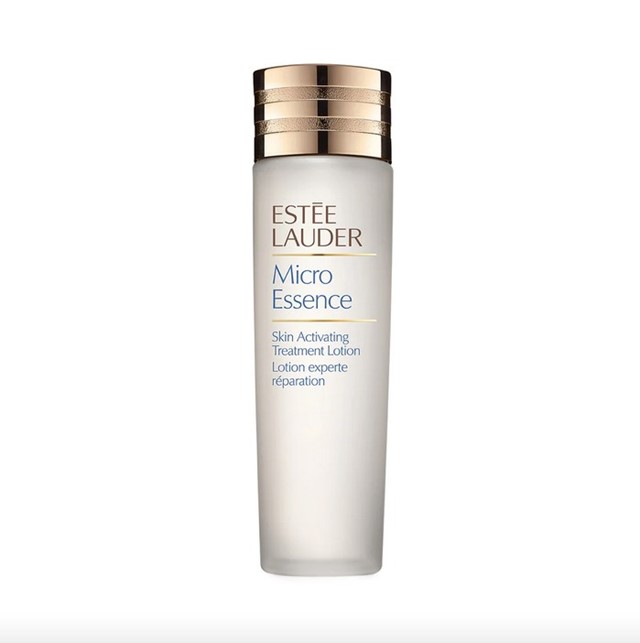 The Toner
Estée Lauder Micro Essence Skin Activating Treatment Lotion
Buy it here.
"I used to think that I would be taken less seriously and as the youngest woman in Congress – and as a woman of colour – it's so hard to be taken seriously," she says. "Some people are just born in bodies that are naturally taken more seriously. I would think (glitter or shimmery eyeshadow) isn't going to help me out.  People already try to diminish me and diminish my voice as young and frivolous and unintelligent." But, she says, she ended up being totally wrong and it helps her feel better. Beauty and self-care, she argues, is radical.
"Our culture is so predicated on diminishing women and preying on our self-esteem, and so it's quite a radical act—and it's almost like a mini protest—to love yourself in a society that's always telling you you're not the right weight, you're not the right colour," she says. "When you stand up and say, 'You know what? You don't make that decision. I make that decision,' it's very powerful."
Shop the products AOC uses in her routine above and watch the whole tutorial below.