Mark Peckmezian
Photographer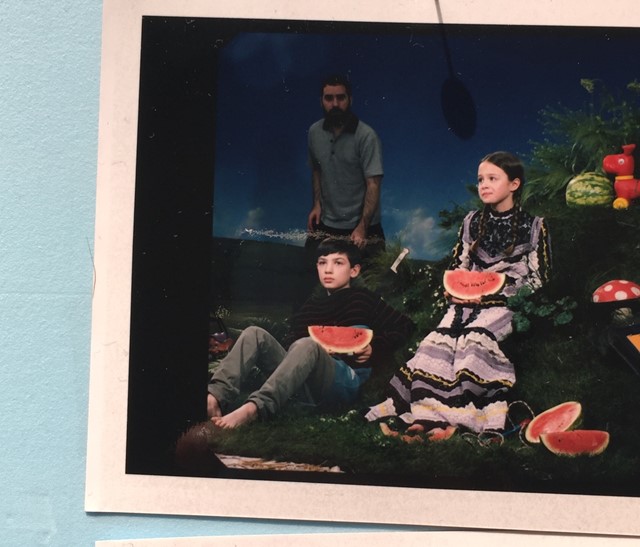 By Mark Peckmezian
This kingpin of print portraiture can bring out the personality of the most buttoned-up celebs – and the cutest pups
mark_peckmezian
With his gorgeous, achingly nostalgic portraiture, the Toronto-born, New York-based photographer Mark Peckmezian has carved out one of the most distinctive portfolios in the print industry. Peckmezian is a portrait photographer in a philosophical sense: his shoots set out to capture something meaningful and interior about the sitter. He's turned his piercing lens on Steve McQueen, shot for the cover of Fantastic Man, Pedro Almodóvar for The New Yorker and Léa Seydoux for the cover of Dazed.
Flicking through a Peckmezian shoot (the photographer is clear that he prefers print mags and zines to prissy gallery walls) and it is hard to believe you're not looking at a 1950s doppelgänger of whichever celeb Peckmezian has in the studio. He throws his subjects into stark relief against coloured backdrops, casting shadows that frame them with almost cartoonish precision. And he's somehow transferred this snapshot aesthetic to videos, including for retailer COS and Stella McCartney.
Sometimes spending weeks on a single image (he built his first darkroom while still in school) Peckmezian cites father-of-colour William Eggleston as his key influence in his work. Looking for evidence of what a great portrait photographer can do? Just check out Peckmezian's celebrated dog series – those puppers communicate more personality than most people.