Pascal Gambarte
Photographer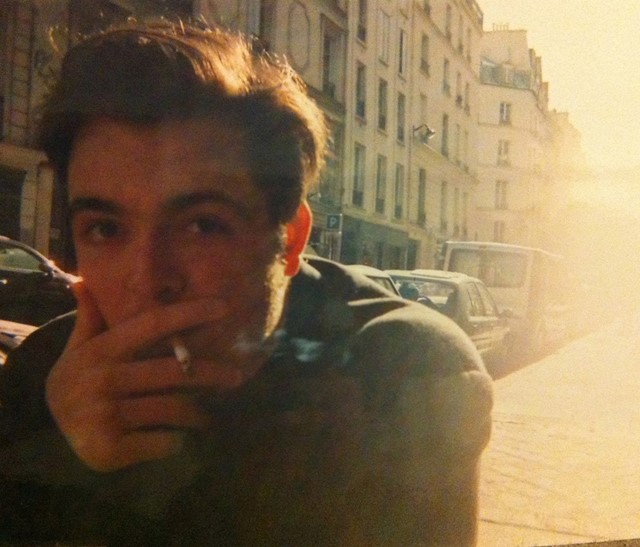 Awkward limbs and curb-side opulence: photographer Pascal Gambarte is inventing a unique aesthetic
pascalgambarte
The art-infused, dingy glamour of Pascal Gambarte's portraits has shaped the aesthetic of leading art print publications including Marfa Journal, Dust and Muse.
The 29-year-old Londoner first came to the attention of talent-savvy editors with his unusual, gothic approach to early shoots, such as his 2015 portraits of Hustler publisher Larry Flynt at home in Hollywood. Colour-saturated and defying any conventional rules for how to light a subject, the images pushed Flynt's opulent, seedy surrounding to the fore.
Gambarte's fixation on awkwardly angled limbs lends even his editorial shoots a high-fashion glean: he's a wizard of gangly stances, splayed legs and shots in which the "wrong" body part intrudes on the composition. This, combined with his ability to make every curb-side snap look opulently staged, has propelled the photographer onto the radar of fashion brands. His sunset-drenched shots for Martine Rose's Mapplethorpe-inspired AW16 collection confirmed his readiness to expand outwards from his art mag origins.