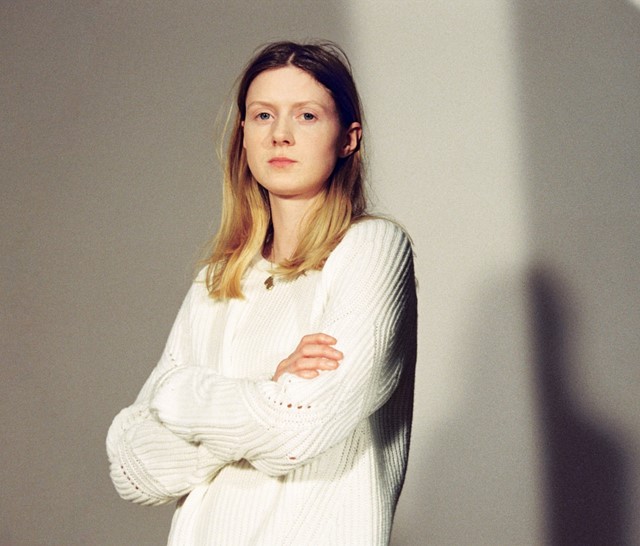 Photography Campbell Addy, styling

Elizabeth Fraser-Bell
We've watched the south London painter evolve from musing on one-night-stands to becoming a serious contender on the UK art scene
Location
London, United Kingdom
hettydouglas
Nottingham-born and south London-based Hetty Douglas's early paintings garnered art world interest for her use of distinctive and universal gen-Y musings. Asked in 2016 how she hoped people connect to her work, she said, "I want each individual person to think it's about them or for them."
These days you're less likely to see her scrawling words such as "sorry for treating you like shit & 4 fingering your best m8" and "UR PENG" on her canvas and instead find her exploring unexpected textures and unique materials such as cement or perspex.
In January 2016, Douglas packed out Shoreditch's 71a Gallery in a collaborative show with Patrick Dakers titled FINGER, and closed the year with SCREW – which also featured artists Joe Clarke and Alfie Kungu.
While Douglas is no doubt paying homage to the past – her favourite paintings are Arshile Gorky's "The Last Painting (Black Monk)" and Willem De Kooning's "Pink Angels" – she's also firmly looking towards the future of contemporary painting, positioned as one of the most exciting artists to watch.