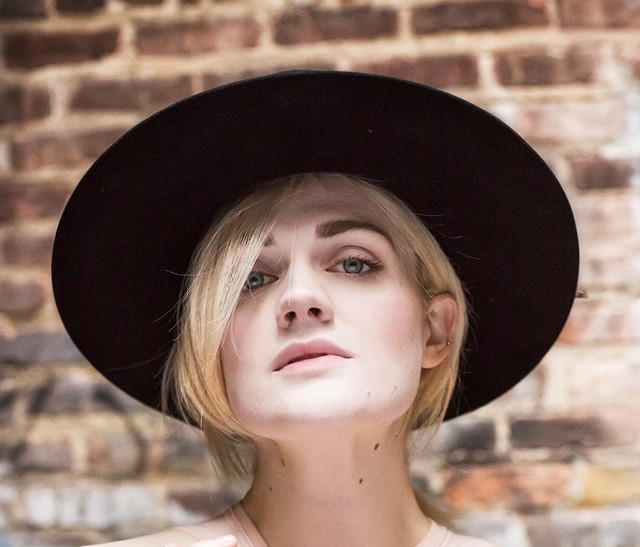 Photography Caitlin McNaney
Juilliard's first ever Scottish student is body slamming her way into seedy roles as a prostitute and female wrestler
Location
New York, United States
"I was never interested in 'making up' games when I was little," says Scottish actor Gayle Rankin. "I wanted to create something real. I would ask my mum to feed my dolls and make sure they were tucked in when I went to school."
Having grown up in Paisley, close to the Southside of Glasgow, Rankin moved to Manhattan aged 17 to take up her place at Juilliard. Following her graduation from the illustrious performing arts school, the actor appeared in a number of off-Broadway productions, before breaking out with an electric performance as the enterprising prostitute Fräulein Kost in Cabaret.
As the only Scottish actor ever to attend Julliard, Gayle Rankin was a celebrated name in her home country before her career had even begun. Soon, she'll be turning heads everywhere else, too. "I spent the first 16 years of my life in Scotland. My whole family is there. It's in my blood and informs my sense of humour, my point of view, the people I choose to spend time with, everything," she says. "There is magic in Scotland. It's country with a lot of pride and bravery. I feel lucky to have been born into that."
Next, she'll be appearing as Ophelia alongside Golden Globe-winner Oscar Isaac in The Public Theater's production of Hamlet, as well as a star turn as Sheila the She Wolf in GLOW, the new female wrestling comedy on Netflix.