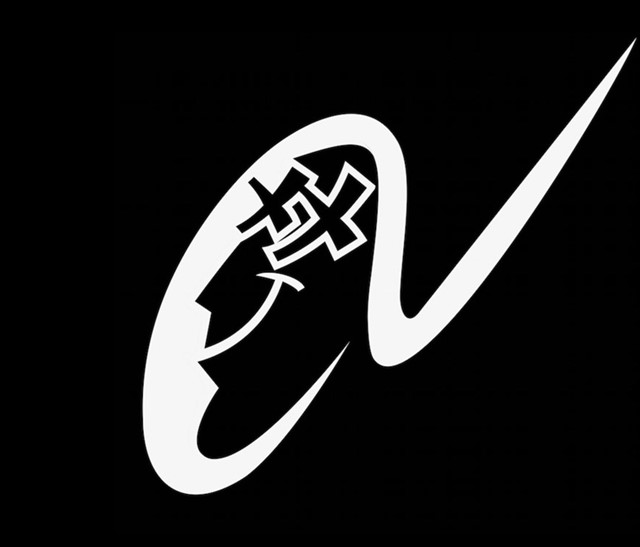 What's hotter than a faceless Finnish electro-duo? Not much, if the hype surrounding Amnesia Scanner is anything to go by
amnesiascanner
"We're gonna take everything before we secess. We need more weapons. Hi-speed wifi provided by drones is a given. Arab money in ciphered currencies. Treasure island." That guns-blazing stream of consciousness – an extract from Amnesia Scanner's "audioplay" Angels Rig Hook – sums up the glorious, impenetrable and intellectually-loaded style that makes the Berlin-based electronic duo so spectacular.
Consisting of two Finns – Martti Kalliala and Ville Haimala – and loosely affiliated with Berlin's Janus collective, Amnesia Scanner create supernatural electronic landscapes: demonic shouts, blaring sirens, unmoored cyborg sounds. Often culled from real life, they are at once totally familiar and unsettlingly strange.
The experimental duo first landed as Amnesia Scanner in 2014 with tracks uploaded to SoundCloud, followed with the six-track AS released through Young Turks in March 2016. Since then, the spotlight-shy "xperienz designers" have worked behind the scenes producing a track for Mykki Blanco and collaborating with Holly Herndon on "Platform". What they lack for in presence they make up for with hyper-glossy YouTube videos and stunning, cinematographically soundscaped live shows.
Mystery has only served to accelerate the duo's celebrity: the Pitchfork darlings were announced in March 2017 to be performing at Gucci's inaugural music festival #C2CMLN. Smart, aloof, and endlessly creative with their self-presentation – Amnesia Scanner are masters of the new PR.