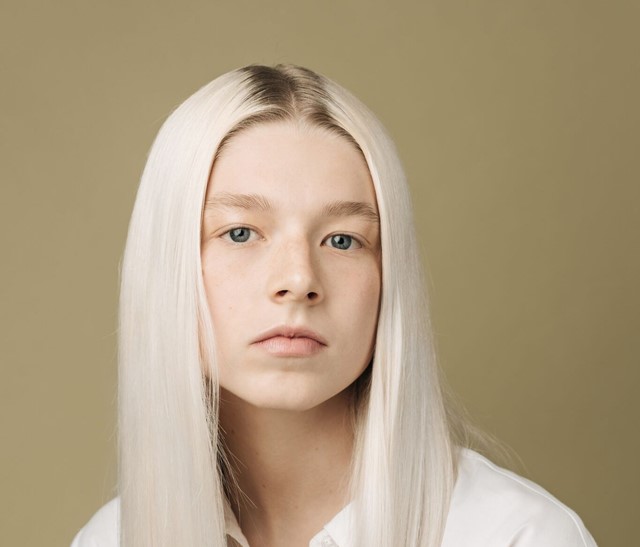 Photography Jillian Clark
The 18-year-old Rookie illustrator took her battle for trans rights all the way to the courts
Location
Raleigh, United States
hunterschafer
Hunter Schafer spends a lot of her time working as an artist for outlets such as Rookie Mag, but moonlights as a campaigner on important trans issues. Last year, Schafer went to the courts to dispute North Carolina's discriminatory law banning trans people from using the bathrooms that correspond with their gender identity.
"My state of North Carolina houses so much fear," she says. "Unfortunately, that fear rests among the people in power here, breeding widespread bigotry, hatred, and laws like House Bill 2 (HB2); which make life for minorities here a hell of a lot more difficult."
Still in high school, she's leading the way for trans voices in an unparalleled, beautiful way. "Being able to put requirements and expectations aside in order to just think for oneself is such a luxury, but necessary at the same time," she says. Her high school senior thesis will be a campaign fighting HB2 through creating garments, photos and video content to raise awareness.
Growing up, some of her favourite artists were "David Bowie types" – people who invented themselves over and over again. "Adulthood is bullshit," she says, "and I think some of the most successful and radiant people are those who have been able to get back to that instinctive and child-like part of their selves again."