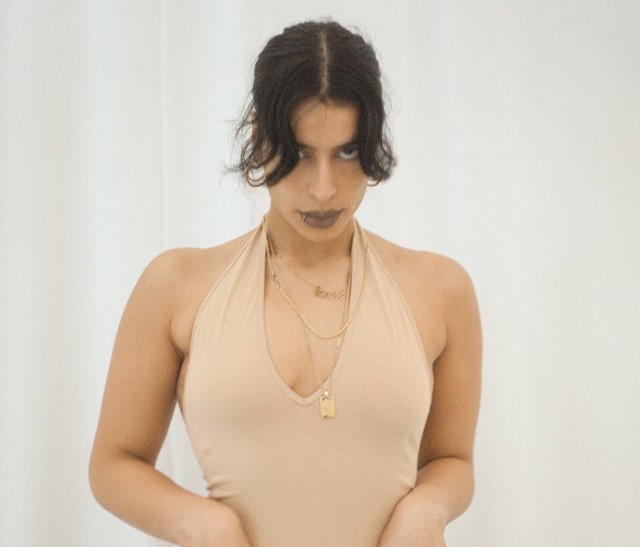 Photography Zahra Reijs
Refugee, basketball pro, spine-tingling singer: Iranian-Dutch musician Sevdaliza has triumphed in the face of adversity
Location
Rotterdam, Netherlands
sevdaliza_
After fleeing Iran as a child with her family, forward-thinking singer Sevda "Sevdaliza" Alizadeh lived in a refugee camp before moving to Rotterdam in the Netherlands, where she grew up. Her life then took another curious turn – she became a basketball player, leaving home at 16 on a scholarship before going on to play for the Dutch national team.
After abandoning the world of professional sports for a job in communications, she realised she wanted a change of focus – to take a moment in a life that had hinged so much on survival and discipline – and so she turned to music, self-releasing her first EP, The Suspended Kid, in 2015.
One of her standout works is her soaring, spine-tingling song "Bebin", sung in her native Farsi. The track was released in response to Trump's Muslim ban and showcases her resonant, powerful voice and the work of her longtime collaborator, Dutch producer Mucky. It's Mucky who helps Sevdaliza nail her orchestral, synth-y, beat-heavy tracks. Her debut album is set for release in 2017.