Art Hoe Collective
Activist, Artist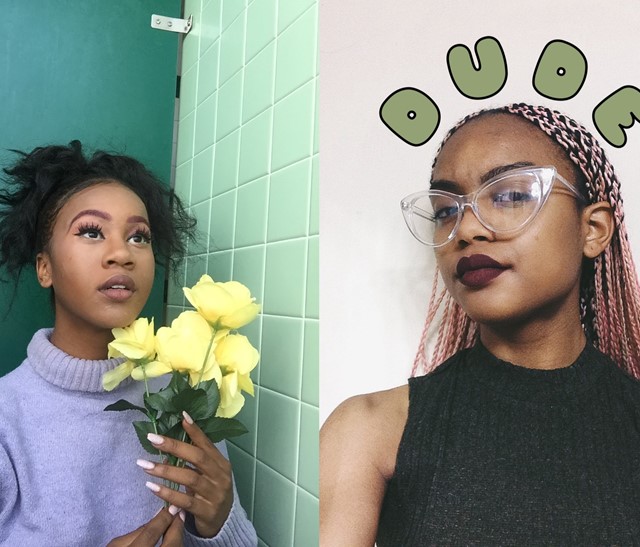 Courtesy of Art

Hoe Collective
"Artists of colour are constantly being underrepresented and exploited. If we're not getting swept under the rug, our bodies are being overtly sexualised and used as muses," says Mars, the 15-year-old co-founder of the Art Hoe Collective, a creative platform and artistic hive mind devised by and for young artists of colour.
The online movement allows POC to portray themselves on their own terms, free from stereotypes and mediated preconceptions of their identities, and has been embraced by Dazed cover star Amandla Stenberg and teen polymath Willow Smith.
The work displayed is varied, with the collective's submission-based Instagram account featuring pieces ranging from performance art and photography to dance and the written word. For their profile, we asked Mars and co-founder Sage Adams to select their favourite works – which you can see in the gallery below – and tell us a little about them.
For 2016, the collective plans to extend the reach of its Instagram community. "We'll be creating a fun, almost standalone interactive website where Art Hoes can browse content and send submissions," says Adams. "We are also trying to plan more physical meet-ups."
Hearing the founders speak of their growing community of Art Hoes, their passion for both the aesthetic movement and the people it offers representation for is palpable. "Making spaces for ourselves builds a community, but getting recognition for our work builds something much larger," says Mars. "Our creativity has been alive for centuries. It's just been stolen, stripped and marketed. We want you to hear us, see us and speak up with us. We were always here."