Grace Wales Bonner
Designer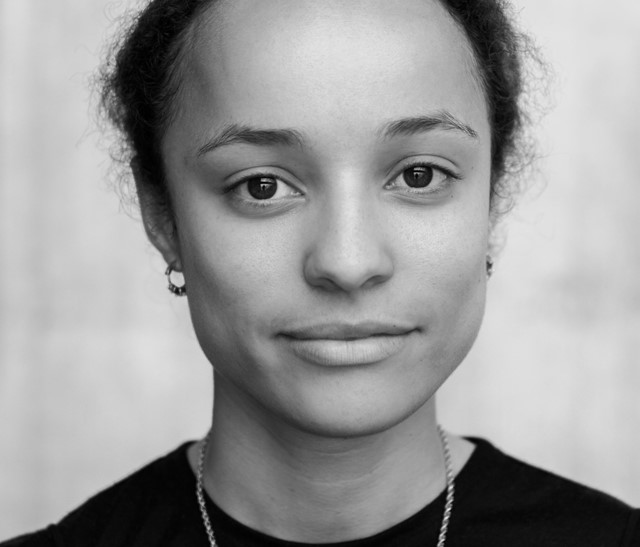 Courtesy of Grace

Wales Bonner
Born in London to an English mother and Jamaican father, Grace Wales Bonner sees fashion as an intuitive means to understanding her own heritage. Her collections – each a meditation on black cultural narratives, explored through exceptional craftsmanship and carefully considered scenography – are only one part of her oeuvre, however. "I find fashion interesting as a communicator, but I don't want to narrow it down to that," she says. By applying her nuanced consideration of visual aesthetics and academic theory to zines with Ditto Press and art performances (she took part in last year's Transformation Marathon at the Serpentine), she has quickly achieved a well-deserved reputation as a cultural polymath.
Given the often dispiritingly whitewashed, eurocentric nature of the fashion industry, the enthusiasm with which Wales Bonner's creations have been received is an encouraging indication of an ongoing cultural shift, especially considering how intricately her work interweaves complex narratives of identity politics. "I like to give everyone the benefit of the doubt," says Wales Bonner, "and assume that they can understand far more than they might be told they can." It is a testament to her creative ability that Wales Bonner manages to condense whole libraries' worth of critical colonial theory into an elegantly tailored showpiece or, most recently, the fantasies of Afrofuturism into a five-minute fashion show.
But where can she go from here? First, Paris – where she shared a showroom with equally prodigious young designer Telfar – and then, later in the year, Udaipur and Senegal. Expect to see those locales reflected in her next offering.
Text Olivia Singer