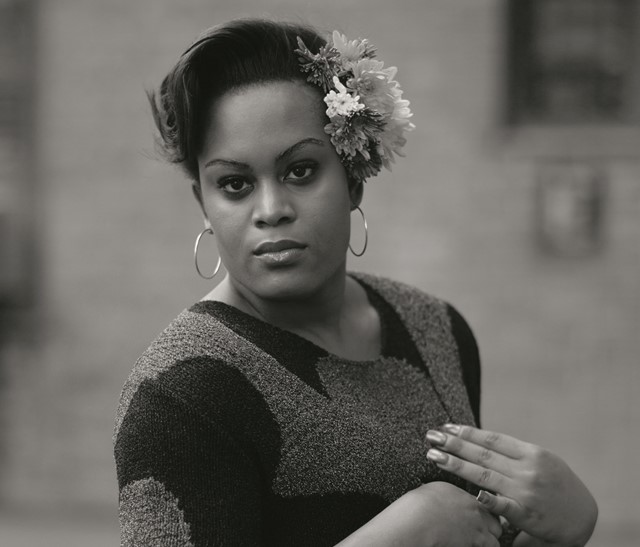 Photography Ethan James Green, styling

Tony Irvine
In the cultural whitewash that was this year's Oscar nominations, one name was more notable than most for its omission – breakout actress Mya Taylor. A newcomer to the industry, the transgender actress first stepped into the limelight for her role in 2015's iPhone-shot revenge drama Tangerine, and is getting ready for a busy 2016. But she is determined not to be pigeonholed. "I was talking to my manager and I said, 'True enough, I am transgender. But that's not all of me. I'm just a girl that happens to be transgender, so start giving me cisgender roles," she said in Dazed's Winter issue last year.
This year, Taylor will play iconic trans pioneer and Aids activist Marsha P. Johnson in independent film Happy Birthday Marsha! Set in the hours before the Stonewall riots, the film celebrates New York's queer history, and features fellow Dazed 100-er Grace Dunham. "I feel like I'm more connected to this role than I was in Tangerine. I know who Marsha was, and how she was," says Taylor. "We had people who knew her come to the set. She gave her last to people in need, and that's how I am too. I wanted to be as close to her as possible – I was so scared of missing a beat." Given Taylor's instinctive talent for channelling inner strength on screen, that seems unlikely.