Moses Gauntlett Cheng
Designer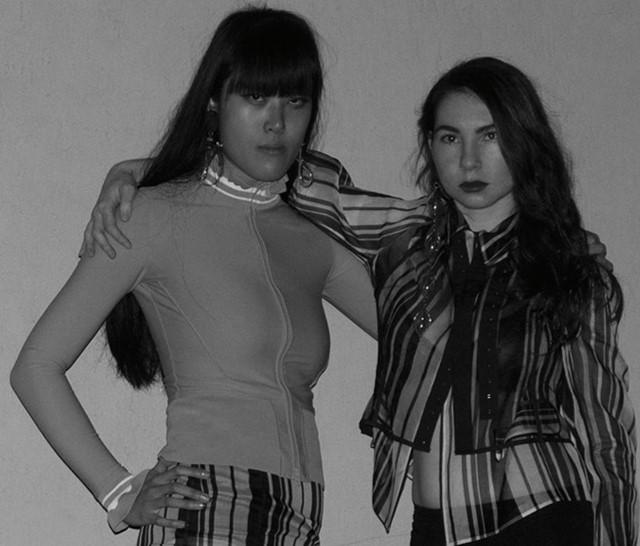 Like a true NYC legend, Moses Gauntlett Cheng formed in a taxi on the way to crashing John Waters' 68th birthday party. En route, Zoe Latta (of Eckhaus Latta) suggested that her then-intern Esther Gauntlett should work with David Moses on the fashion label he was starting with Jenny Cheng. A few seasons later, the label – now run by Gauntlett and Cheng – still operates more like an underground fashion marriage than a business venture: best friends who spend their spare after-work hours drinking and bonding in various states of dress and undress, making outrageous DIY clothes in a shared warehouse studio in Williamsburg.
This season, the label showcased their SS16 collection at the VFiles show at Spring Studios, kicking off fashion week with a parade of mature Italian hotties as represented by a cast of all genders and ages, including Esther's mum Margaret. "Jenny and I went to Italy and got obsessed with these sexy, old Italian women – glamorous, with a demented edge," says Gauntlett. "Arrogant, and feeling themselves, too." With all the silky nakedness, flashes of fashion nipple and sex appeal that pervaded the show, one couldn't help but get the feeling that no one was wearing underwear, even though they were dripping with diamante.
Along with designers such as Vejas, Vaquera and Shan Huq, Moses Gauntlett Cheng is one of the leading voices shaping the community-driven, gender-fluid landscape of New York's fashion underground.
Text Veronica So