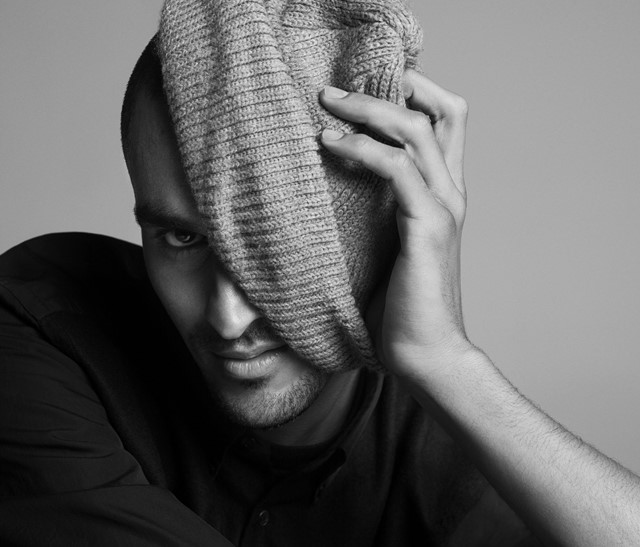 Photography Inez van Lamsweerde and

Vinoodh Matadin
"I paint faces," says Yadim when asked to define his trade. From scribbling make-up designs on his sister's Vogue collection as a kid to being beauty editor at Dazed, it's his irreverent approach that sets him apart. But for Yadim, a career in cosmetics was never on the horizon – he spent his college years doing his friends' make-up for their clubbing adventures. Fast-forward a few, and his talent has landed him a break assisting Pat McGrath.
Scoring his first solo job on Dazed's clean-cut October 2010 cover, he has since gone on to work with FKA twigs, Calvin Klein and Alexander Wang, and was appointed global beauty designer at Dior in 2012. Also under his belt is Lady Gaga's arresting makeover for the cover of her "Applause" single of 2013 – but if he could choose anyone in the world to paint, it would be iconic actress Anjelica Huston. "I'll take her now – but I prefer her Avedon days!" he says.
Yadim defies his industry, swapping ideals of perfection for an interest in the transformative powers of cosmetics. Today, he points out diversity as the most exciting thing in beauty – but admits that "we still have a long way to go".
Text Tom Rasmussen