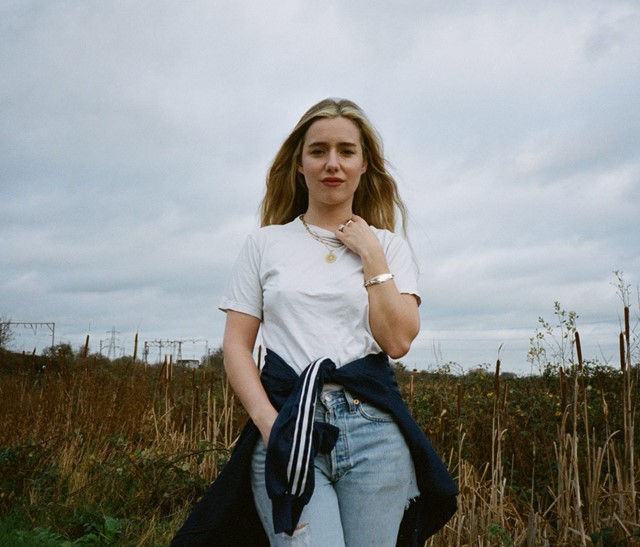 Photography Tix Nell, courtesy of

Lucy Luscombe
When asked for one of her filmmaking highlights, London-based director Lucy Luscombe names an unusual achievement: "Hustling a horse for a scene on a high street at 6am!"
The anecdote highlights how far the Central Saint Martins graduate will go to realise her ambitious music videos and short films, a trait that hasn't gone unrecognised in the industry, having already bagged her a BFI Future Film award.
Working as an actress before finding comfort in the director's chair, Luscombe has a knack for capturing the reality of British life, whether it's London's enchanting multiculturalism in Blood Orange's "High Street" or the community halls of northern England in Darkstar's "A Day's Pay for a Day's Work".
Dalston, Huddersfield and Southend have all stared down the barrel of Luscombe's lens, with more UK locations set to feature in her future work. In 2016, the prolific filmmaker will be adding more projects to her impressive portfolio. "There are some very special short-form projects in the pipeline on which I'll be working with some amazing talent while also developing my first feature," she says. Below, Luscombe showcases her latest film, "The Days Burn Blue".