Cattytay
OCCUPATION
Digital fashion director
LOCATION
London, UK
PROJECT
Cattytay reworked some of the most iconic Nike ad campaigns of all time, recontextualising them and weaving in her own personal gender identity journey. She chose to work with the Marble Ecodown Jacket, adopting the narrative and concepts rooted in the production of the garment to fit her personal story of circularity, transition and rebirth.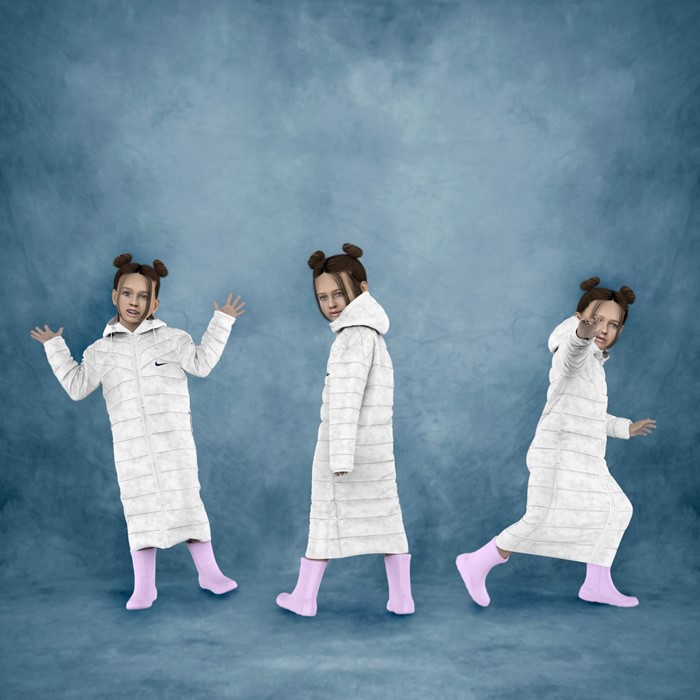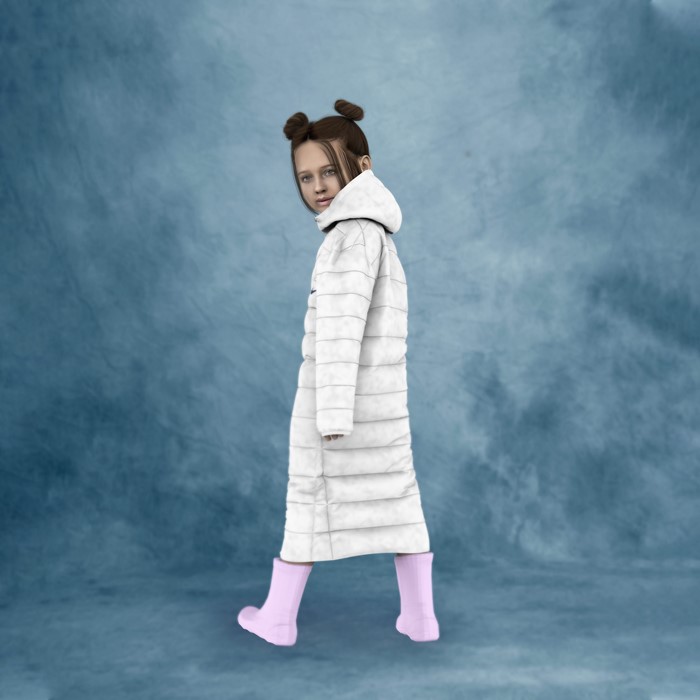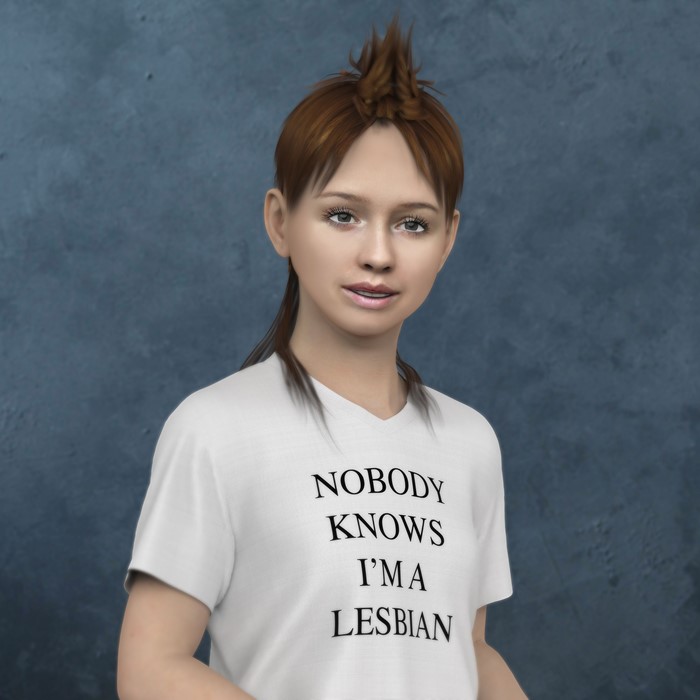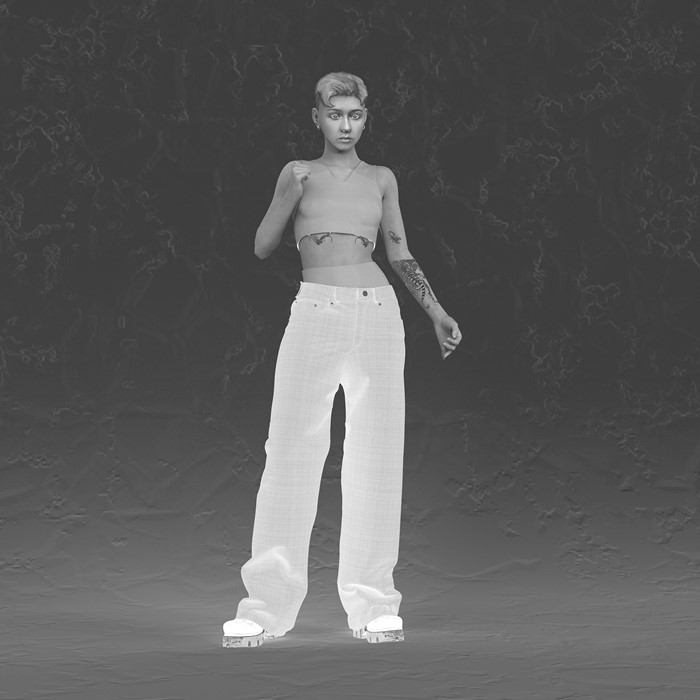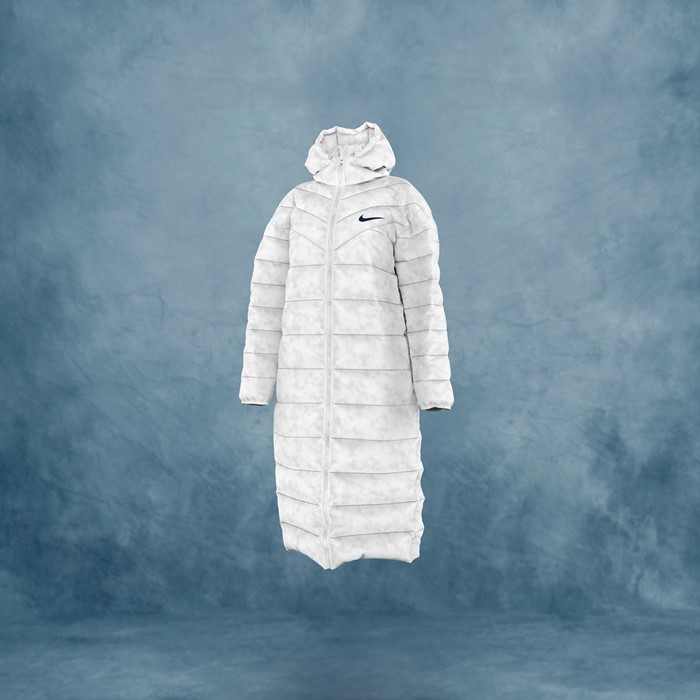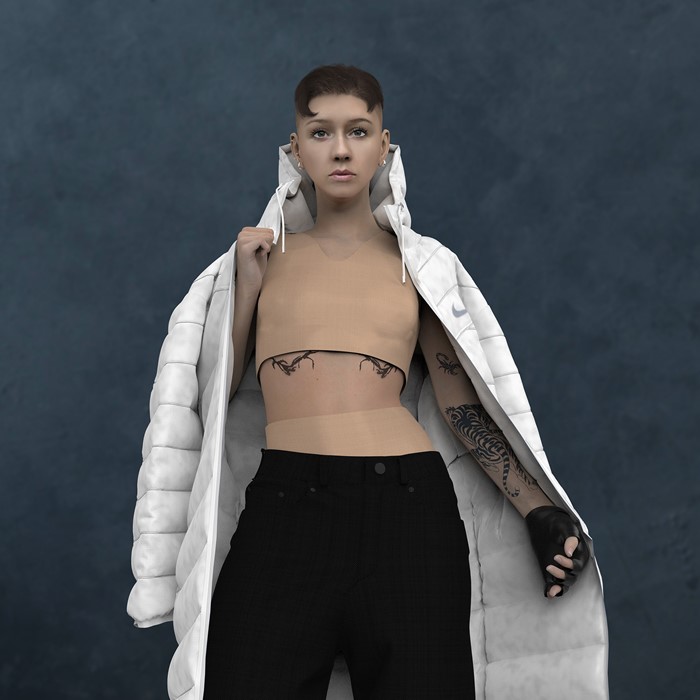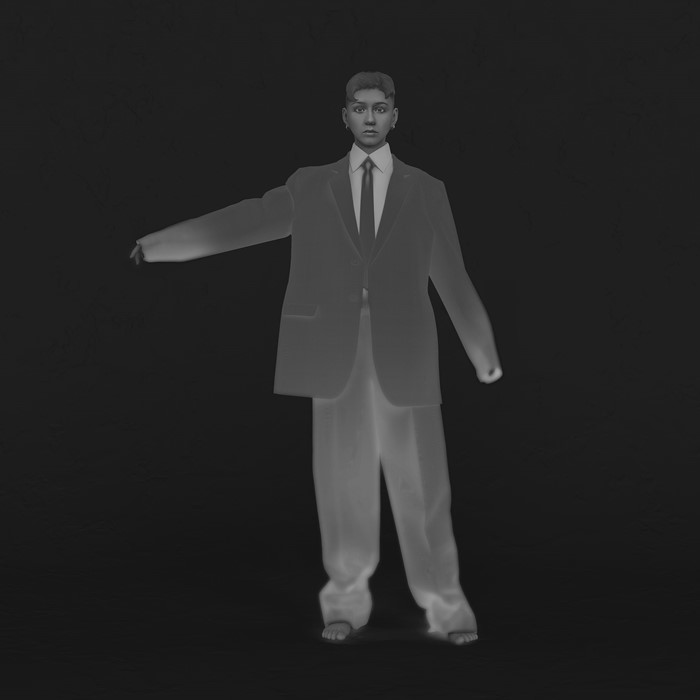 "'Move to Zero' suggests the transition from one place to the next - 'move' reinforces the importance of journey where every part of the story counts from beginning to end"
CONCEPT
"I adapted the narrative from the original Nike campaign series to tell a light-hearted story through the lens of my own experiences with dysphoria, identity and gayness.
It's a nostalgic story that unravels the many challenges people face when growing up, after being assigned 'daughter' and a 'princess' from birth. Every part of the journey is important, and this is what I aimed to capture in every image by building three digital doubles, one at the age of 6, 14 and 27 (me today), into a series of digital self portraits.
I dressed my 14-year-old digital double in a 'Nobody knows I'm a lesbian' t-shirt, the irony being that despite dressing different and having wild hairstyles, I too was in denial about my sexuality.
I was heavily inspired by the fearless masc energies portrayed in the works of Del LaGrace Volcano, along with self-portraits and photographs taken of Judith Jack Halberstam.
Digital technology holds the power to make the industry more sustainable. Sustainability is a massive part of my work, a key mission at the Institute of Digital Fashion, along with inclusivity and diversity."