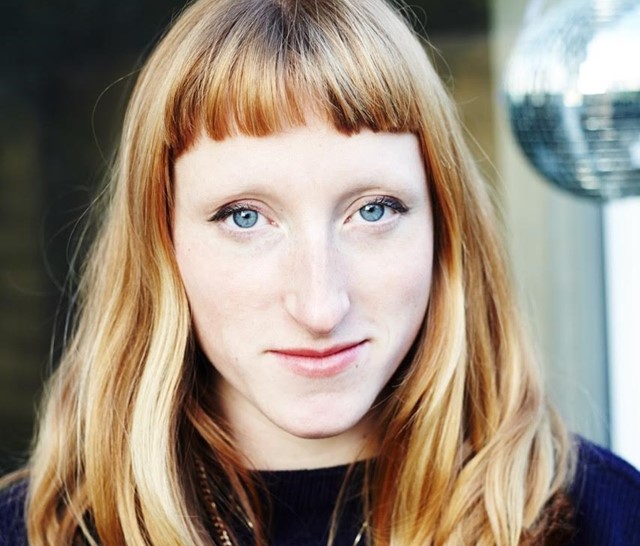 Molly Goddard's designs are made of sugar, spice and everything nice. With a tulle-wearing femininity that embraces the awkwardness of being a teenage girl, the young designer's presentations create meticulously curated spaces where coming of age is an artform.
The designer, whose stylist sister Alice Goddard also appears in the Dazed 100, graduated from Central Saint Martins in 2012, and since then has overseen her own collections from beginning to end, hand-making each garment in her London studio and deciding every minute detail of her intricate presentations.
Each one of Goddard's collections draws from the different scenarios of girlhood, without relying on tired stereotypes or being overly twee. Case in point: while her AW15 show featured a boarding school-style life-drawing class soundtracked by The Rolling Stones, SS16 saw a line of sandwich-making belles. "We had no idea if we could pull it off and we did," she laughs when recalling the latter presentation.
This year, however, even grander plans are afoot. After being chosen by Dover Street Market to host a permanent space in their new London store, and receiving a NEWGEN sponsorship, the designer's AW16 creations promise to be awe-inspiring: "The next presentation is going to be much bigger-scale and very grand."
Text Biju Belinky