Lily-Rose Depp
Actor, Model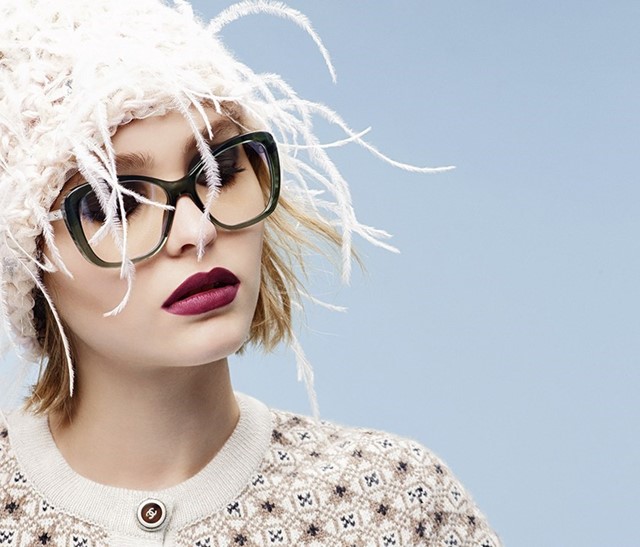 Photography Karl Lagerfeld
Like the flame emojis that adorn her Instagram comments, a generation's @lilyrose_depp obsession is set to explode in 2016. But not only is the 16-year-old daughter of Vanessa Paradis and Johnny Depp totally in control (she limits herself to one social media channel, her Instagram, and has done limited press), she's also outstandingly unfazed by the noise.
Instead, Depp prefers to let her acting chops do the talking, with three films on the way this year, including a starring role in supernatural period drama Planetarium alongside Natalie Portman, and a turn as a dance prodigy in Stéphanie Di Giusto's The Dancer. Up first, she'll be channelling her inner Daria Morgendorffer in Kevin Smith's Yoga Hosers, a role that sees her bring Clerks up to speed with the sardonic millennial humour of her generation.
Following in the footsteps of her gap-toothed mother, Depp has swapped LA living for Paris couture more than once already – tapped by Karl Lagerfeld for a Chanel Eyewear campaign last year, the gamine beauty will no doubt be gracing more front rows and campaigns before the year is out.
Refreshingly, Depp isn't set to become a Kardashian-klone any time soon. In fact, she quietly refuses to be pigeonholed, as evidenced by her low-key participation in Self-Evident Truths, a photo project by artist iO Tillett Wright documenting people who identify as anything other than 100 per cent straight.
Text Claire Marie Healy