From Dua Lipa in Versace and Doja Cat in Vivienne Westwood, to Tyler, The Creator in a pastel puffer and
dad shoes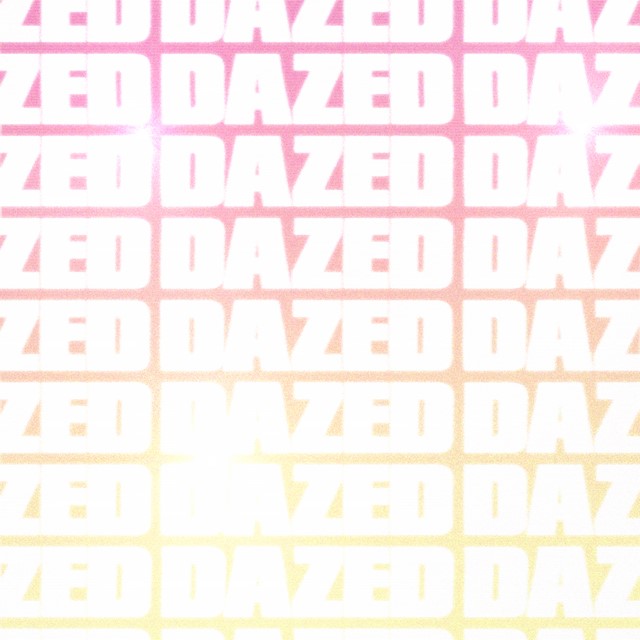 @dojacat
Doja Cat in Andreas Kronthaler for Vivienne Westwood
First up on the AMAs red carpet was Doja Cat, who showed up in an unexpectedly chic brown-hued bustier with matching bustle skirt. The designer behind it? Vivienne Westwood, who modelled a similar lewk for her weekly Instagram address. Twinning is winning, baby.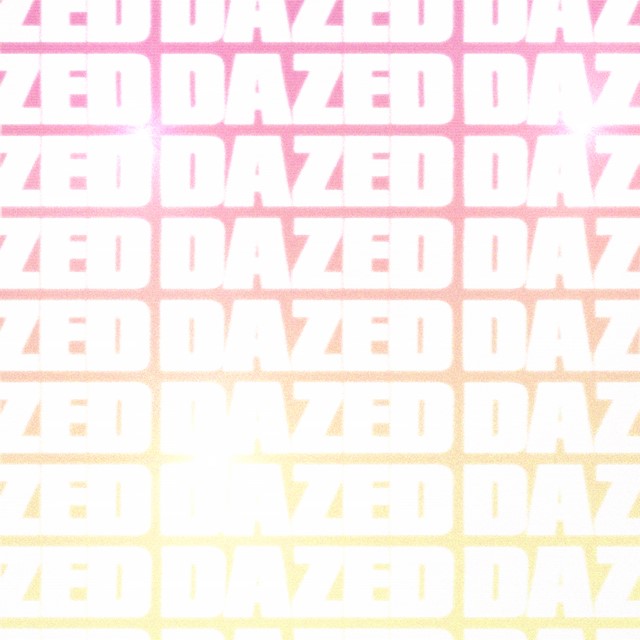 @theestallion
Megan Thee Stallion
Also at the AMAs, Megan Thee Stallion scooped up the award for best hip hop track for "WAP" (no sign of Cardi, however, who stayed home). Dressed in a lime green mini dress, the rapper finished her look with a cluster of diamond rings spelling out 'fuck you' and we mean… yes, Megan, big mood.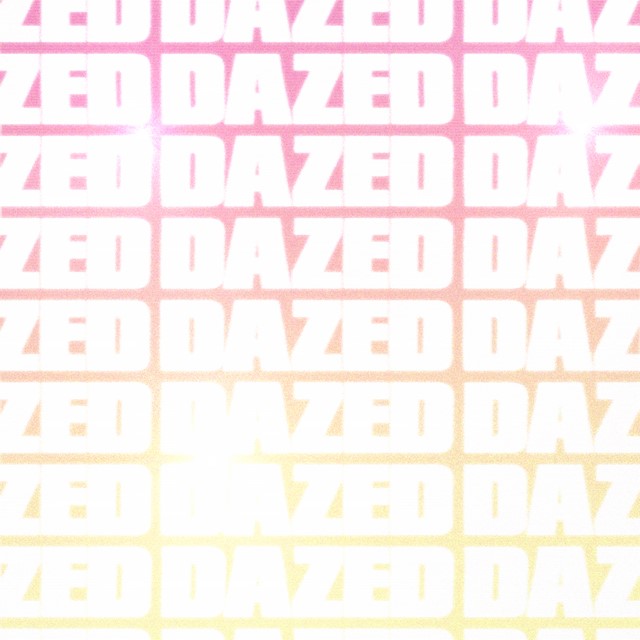 @dualipa
Dua Lipa in Versace
Dua Lipa debuted not one but two iconic looks this weekend. Showing up to the AMAs to perform "Levitating", the singer hit the red carpet in a Versace wiggle dress from Donatella's most recent collection – a throwback homage to the label's legendary 90s offering Trésor de la Mer.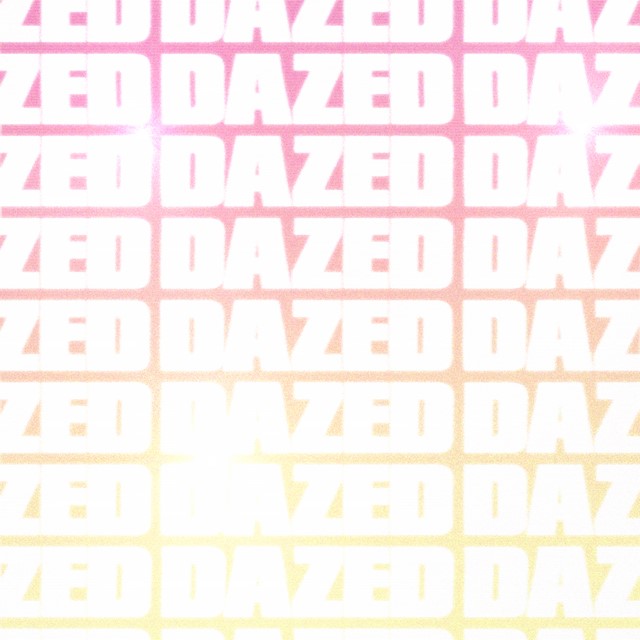 @dualipa
Dua Lipa in Valentino
What we would not give to have an occasion to bust out this glittering Valentino Couture gown right now – but tbh, even before lockdown struck we're not sure it would have gone down that well in the grungy basements of East London, let's be real.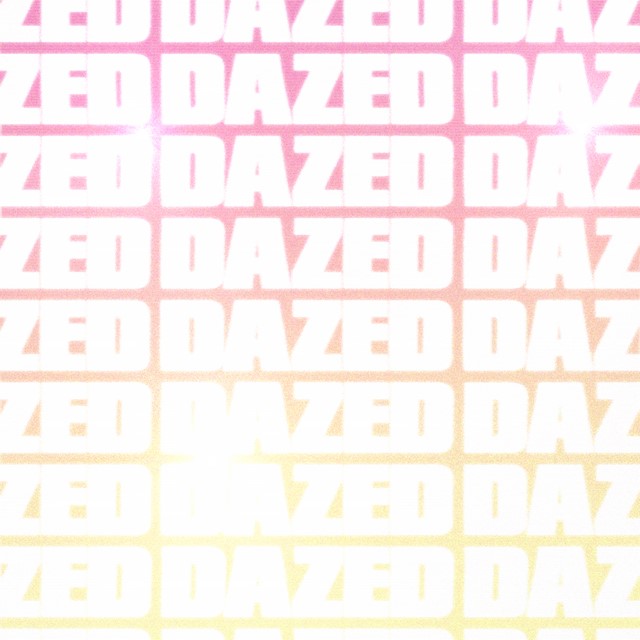 @saweeetie
Saweetie embraces the visible thong
The visible thong is back in a big way thanks to the likes of Bella Hadid and Kim Kardashian, who showed up in Matthew Williams' debut Givenchy campaign wearing a stand-out, g-string-baring dress (we'll skip over the hair extension on the floor, okay?) Cranking things up a notch re; this trend is Saweetie, whose crystal embellished version adds a bit of glam to her distressed jeans.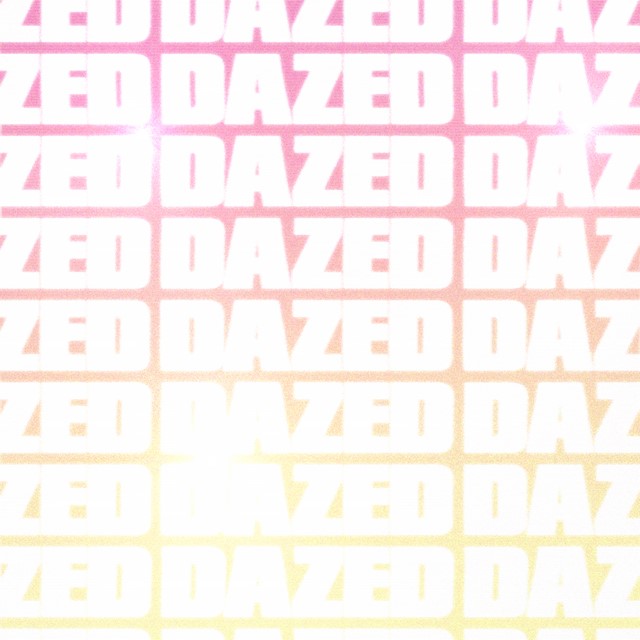 @devonleecarlson
Devon Lee Carlson
Dazed 100er Devon Lee Carlson decided to throw it back to childhood with her loungewear this week – layering up in a Looney Tunes crew-neck, Little Miss Trouble baby tee, blue joggers, and high-cut white bikini bottoms. "Alexa, play Trouble by Never Shout Never," Carlson captioned the OOTD.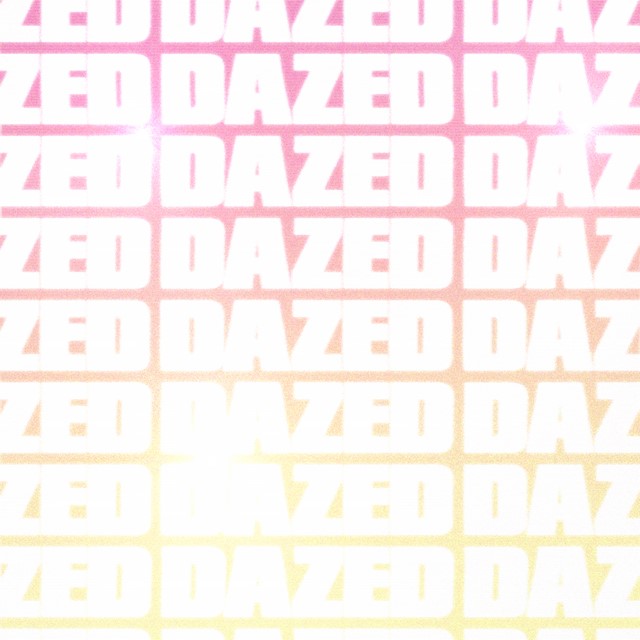 @peggygou
Peggy Gou in Palace
While plenty of people were slipping into uber-glam lewks on the red carpet this week, Peggy Gou opted for a look more appropriate for the winter walks we've been living for recently (namely, because we have no choice). Coming courtesy of Palace, the DJ and producer matched a cosy fleece with a 90s-esque bucket hat.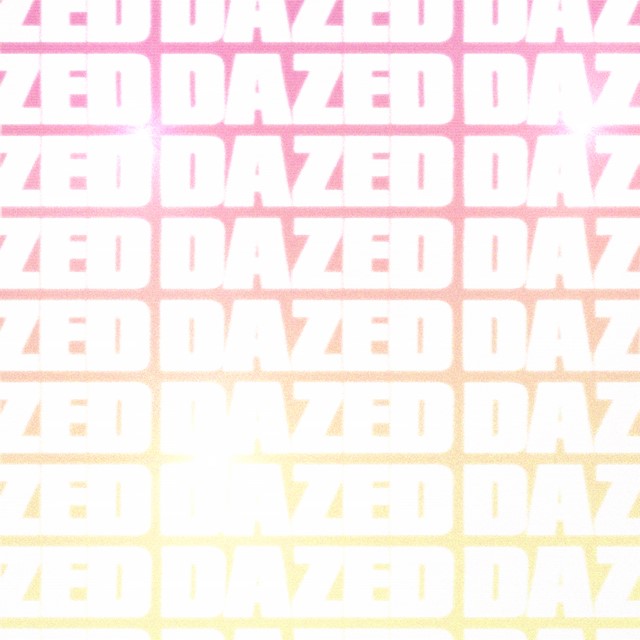 @feliciathegoat
Tyler, The Creator
Does Tyler, The Creator ever put a foot wrong when it comes to fashion? Not a serious question: the answer is no, duh. Dumping a bunch of photos on his IG grid for the first time in basically forever, the rapper rocked a cosy pastel puffer, dad trousers, and loafers on an extremely socially-distanced trip to a lake – and gave Solange and Tracee Ellis Ross a shout-out in the process.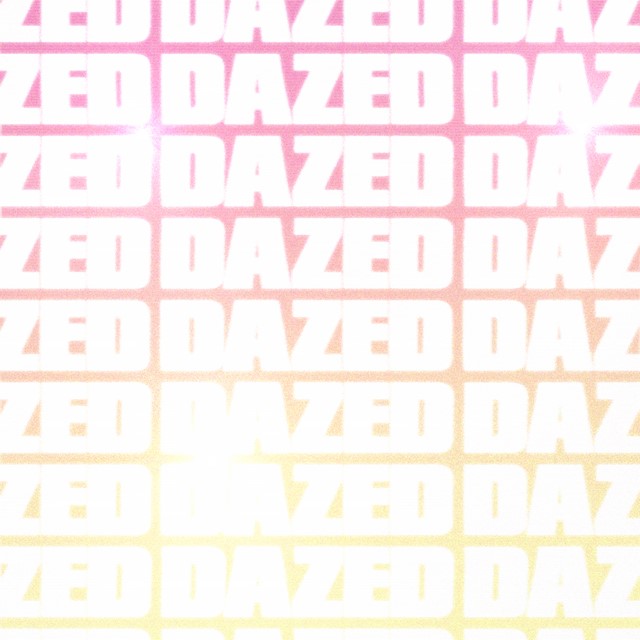 @riconasty
Rico Nasty in Paolina Russo
There's little over a week left until Rico Nasty drops her latest album on us, but in the meantime, designer Paolina Russo gave us a sneak peak at what the artwork is going to look like – given she's created a bunch of looks for the cover. If the tracks are as good as the fashions, Nightmare Vacation is clearly going to be a banger.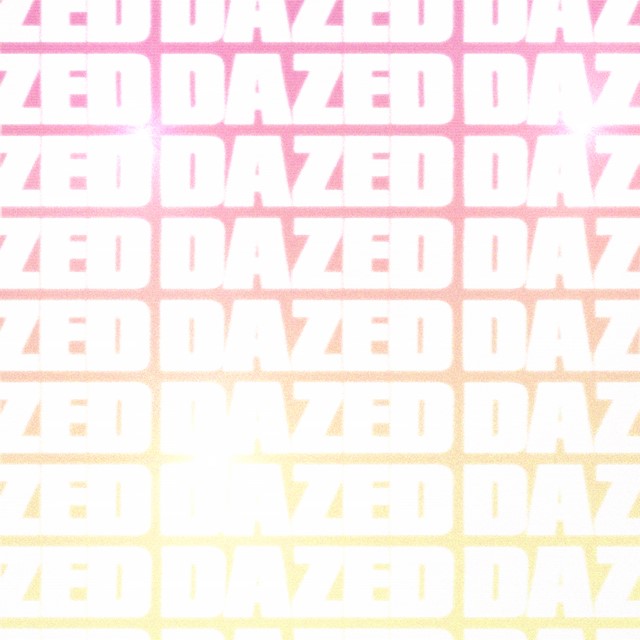 @heavn
Bella in Heavn
Bella Hadid got a 90s blue-haired makeover for the new Heavn by Marc Jacobs campaign. Besides the new hairstyle, the model posed in front of a bunch of Disney ornaments with a silver top slung round her shoulders and a lilac nylon tote thrown over her shoulder.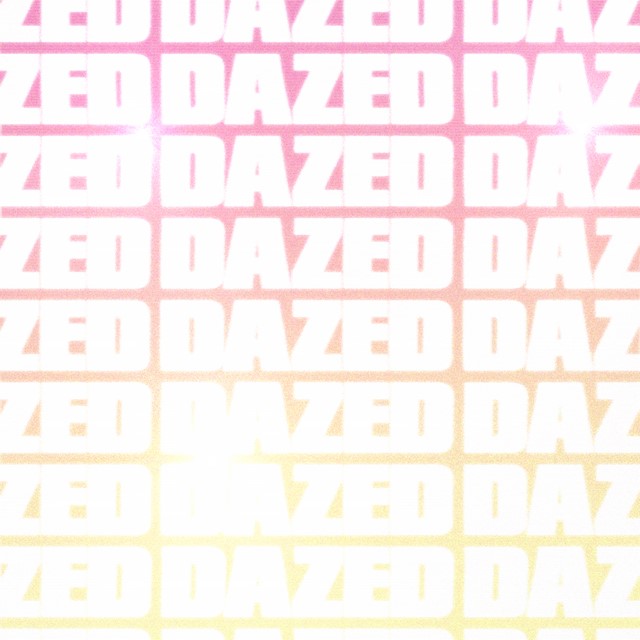 @heavn
Lil Uzi also in Heavn
Starring alongside Bella in Marc Jacobs' new Heavn campaign, Lil Uzi modelled a v sold out sweater vest from the designer's diffusion offering. Let us know if you spot it on Depop pls: asking for a friend.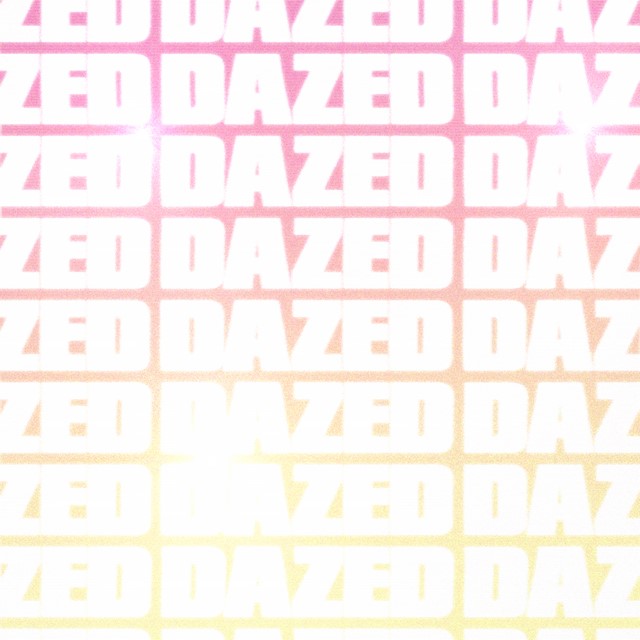 @marcjacobs
Marc Jacobs in Marc Jacobs
Marc Jacobs popped on Instagram this week to provide us all the inspo we needed for our winter lockdown walks. Geared up for the rain, the designer wore his own coat, mask, and gloves – complete with a C'H'C'M' bucket hat, Celine boots, YSL pearls, and a Mikimoto bag. We'll be recreating this one.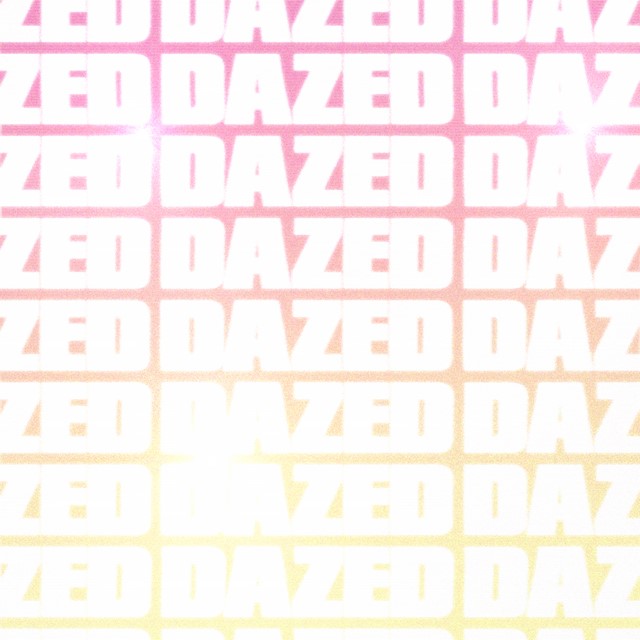 @salemmitchell
Salem Mitchell in Aeie jr.
Model and Fenty Beauty star Salem Mitchell wore a matching flowery brown denim set from the new Aeie jr. x Naomi Roestel collection paired with space buns and boots. She also debuted the look on TikTok which you can check out here.